Mrs. Kimberly Hill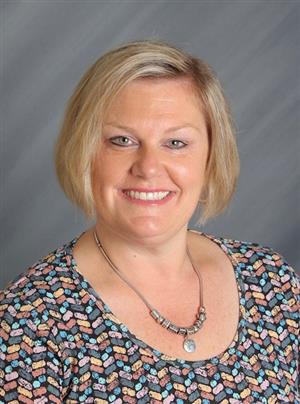 Principal's Message

It is with honor and great pleasure to serve as the Principal of Cypress Woods Elementary School. Cypress Woods has enjoyed tremendous success as a beacon of academic excellence for our school district and for our state. These results have not materialized by accident. It has been through the hard work, dedication, and partnerships that have existed between school staff, parents, community members, and the students who are the most important stakeholders in the equation. This formula for success is what has embraced me from the very beginning when I walked through the doors of our facility. I am humbled and most appreciative of the opportunity presented to me as a member of this school family.

I have been privileged to have spent over 23 wonderful years as an educator working with elementary students. The first 13 years were as a classroom teacher, achievement specialist, and assistant principal. The past 10 ½ years I have served as a principal in our school district. I am also a proud graduate of Pinellas County Schools and the University of South Florida. My main goal as the instructional leader at Cypress Woods is to ensure that every student is provided the highest quality of education possible in a safe and supportive learning environment. Working together as a team with our staff and parents, I am committed to helping each student achieve their very best. Every student is valued and worthy of our best effort.

I encourage each of you to stay connected with Cypress Woods Elementary by reading the monthly newsletters and calendars that are posted on our school website and even following us on social media (Facebook and Twitter). Get to know your child's teacher and stay updated on classroom and school events. I also invite you to join our Parent Teacher Association (PTA) that actively supports our staff in providing our children with the best educational experience and learning opportunities possible. Volunteers are always welcome, but be sure you have followed through on the volunteer registration process. When visiting campus, please enter through the main doors and obtain a visitor's pass in the office.

I am honored to be leading the Cypress Woods family and share this upcoming school year with you and your child. Building a strong home-school partnership is important to me and vital to a child's successful educational journey. Thank you for entrusting us to nurture, encourage, challenge, and enjoy your precious ones as we embark on a new school year!

Mrs. Kimberly Hill

Principal

Teach It! Learn It! Live It!