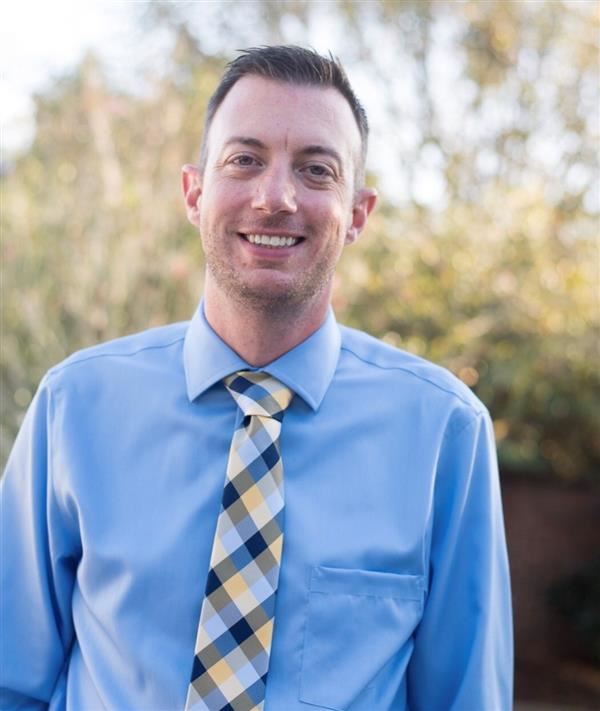 Cypress Woods Families,

I love being a part of the Cypress Woods learning community and serving as the Assistant Principal. I have spent the past 13 years in education working as a classroom teacher, behavior specialist, and now a school-based administrator.

At Cypress Woods, we believe in "uniting with the community to provide a quality education enabling every student to perform at or above grade level expectations." As the assistant principal, I will work to support students academically, socially, and emotionally.

I believe in each student's potential, and understand we are not just preparing them for the next grade level, but for their future. I love working each day supporting the students, staff, and community of Cypress Woods.

Mr. Scott Stevens

Assistant Principal

Teach It! Learn It! Live It!