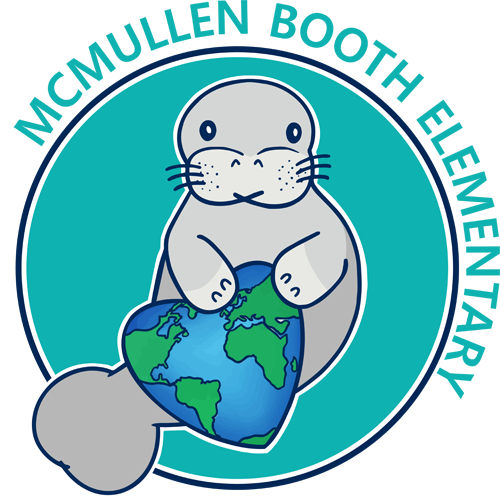 Let The Adventure Begin!
I am so excited to welcome our Manatee families to the 23-24 school year. I am proud to be starting my fourth year as principal of this amazing school.
For those of you who are new to our school community, I have been principal of McMullen Booth since August of 2020. Prior to that, I served as Assistant Principal at Lake St. George Elementary, as well as John M. Sexton Elementary. I taught fifth grade at Dunedin Elementary and in 2011 I was honored to be recognized as Pinellas County School's teacher of the year. I started this journey in 2005 as a Physical Education Assistant. I have had the privilege of working in many different capacities for our amazing school district and have learned so many valuable lessons in each of these different positions.
As we enter this school year, I am leading with the theme: Let the Adventure Begin. We are growing as an International Studies Magnet School, and we are in the process of IB candidacy. We will have many opportunities for your family to continue to learn about what it means to be part of an IB candidate learning community as we partner together to ensure your child thrives during their time at McMullen Booth. We pride ourselves on our varied opportunities for your family to immerse yourselves in our school community and look forward to meeting you and working with your children this school year.
I am here for our children and families. My primary goal is that your children have the best educational experience. It is at the center of every decision I make. Thank you for trusting McMullen Booth with the education of your children. I am ready for an amazing year.
McMullen Booth Elementary School Principal
Stephanie Whitaker