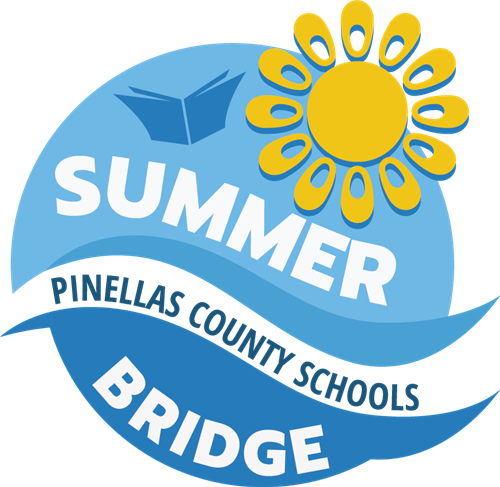 Face-to-face Summer Bridge programs will be offered this summer! Summer Bridge provides engaging activities to prepare students for maximum success when the next school year begins.
Summer Bridge registration opens March 23.
You will need a parent username which can be obtained by bringing a valid photo id to any PCS school.
To apply go to https://reservation.pcsb.org
Most elementary, middle and high school programs will take place June 21 to July 15.


Need Help Applying? Please contact Student Assignment at 727-588-6210 or StudentAssignment@pcsb.org