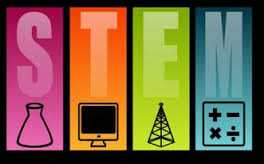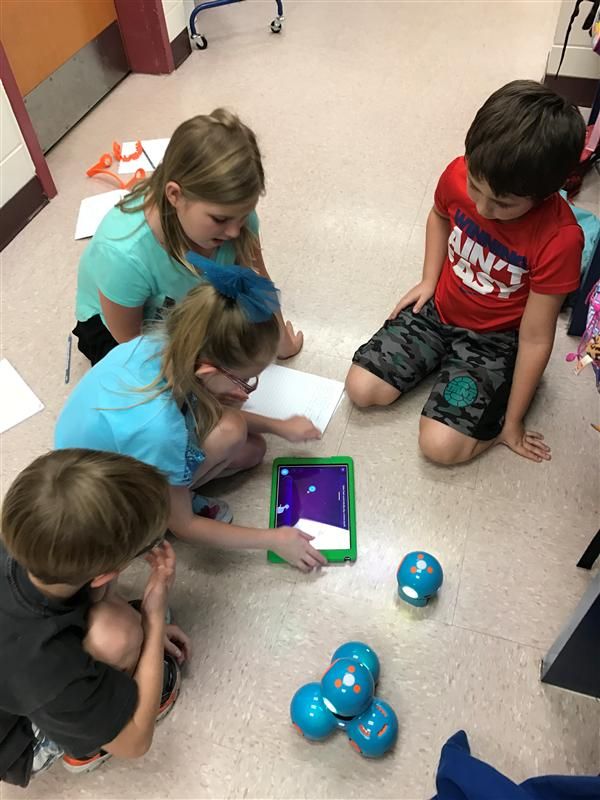 2nd and 3rd grade Primary STEM Academy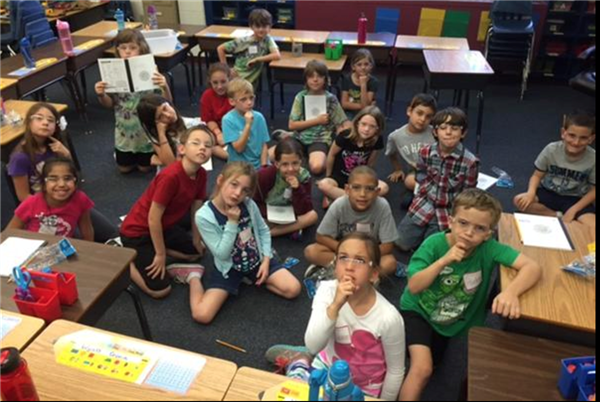 For 4th and 5th grade students: The goal of the STEM Academies (Science, Technology, Engineering, and Mathematics) is to increase STEM opportunities for Pinellas County students. The STEM Academy will offer your child opportunities to conduct hands-on STEM investigations, explore careers in STEM, improve teambuilding and leadership skills, learn about business planning, and interact with community business partners!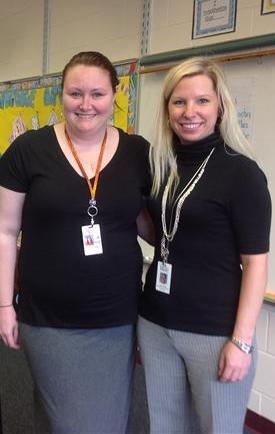 Ms. Deree and Laura Spence working together in our STEM Club!