We want to thank all the mentors and volunteers for all their time and devotion to our school and students! We look forward to seeing you back next year. Have a wonderful, safe summer!
PLEASE NOTE: our district places all active volunteers on INACTIVE STATUS in JULY. You will need to reactivate for the 2017-18 school year in August.
Thanks, so much, Adrienne Mizia, Family & Community Liaison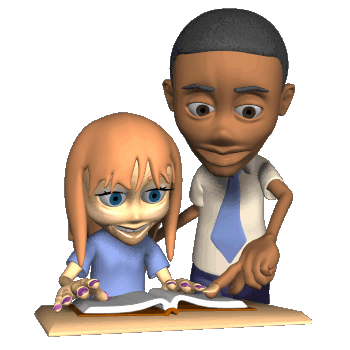 ---
Volunteer Opportuntities at OMS!
Front Office - 9am-1pm or 12pm-4pm Monday through Friday
Job Responsibilities: Answering phones, greeting parents, students and community members, checking in/out students, small alphabetizing or counting projects, etc.
PTSA - Various days and times
Jobs: Board Members, Fundraisers, Teacher Appreciation, Family Night Events
Testing Proctors - Various days and times during the Spring
Job Responsiblities: Assisting teachers with monitoring students taking state-wide tests.
Mentors & Tutors - Various days and times throughout the school year
Job Responsibilities: Mentor students in the Take Stock in Children Scholarship Program, tutor students in the classroom.
---