ATTENTION 8TH GRADE STUDENTS AND PARENTS!
Information for high schools with Magnet or Fundamental programs is only a click away!
Information sessions, fairs and discovery nights are listed!
Please plan to attend one or all to find out about the unique programs available for your child.
Application Period: January 10 - 19, 2018
Acceptance Period: February 14 - 21, 2018
CLICK HERE FOR MORE INFORMATION
---
TRACK AND FIELD TRY OUTS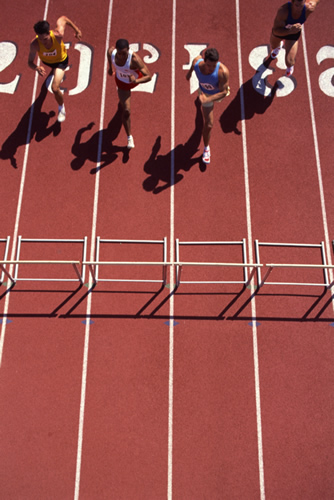 Paperwork and Informational Meeting - Thursday, Februay 1st. 4:10pm
Students must have a current physcal, participation form and school insurance before they can try out.
Students can get the participation form and insurance flyer from the front office or PE teachers.
School insurance can be purchased through by clicking here. A print out of the confirmation page must be turned in as proof of purchas.
---
Pinellas County Schools Food Service Information
Please click here to find more information on applying for Free or Reduced Lunches, putting money on your child's lunch account or the lunch menu for each day.
---