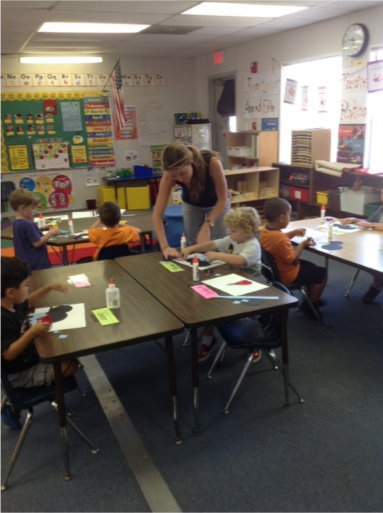 3,4,and 5 year old Program
Blended Varying Exceptionalities (BVE)


This program serves students who are identified as having mild-moderate delays in development of cognitive, language, motor, and/or social/emotional skills. In addition to exceptional students, the class also serves typical three and four year olds who meet the requirements for the Voluntary PreK program and Private Pay PreK (3-4) who pay a weekly fee. The goals of the blended programs are to better prepare the students for kindergarten while providing an opportunity for inclusion with typical peers to the ESE student.

For more information, please call (727)469-5716.