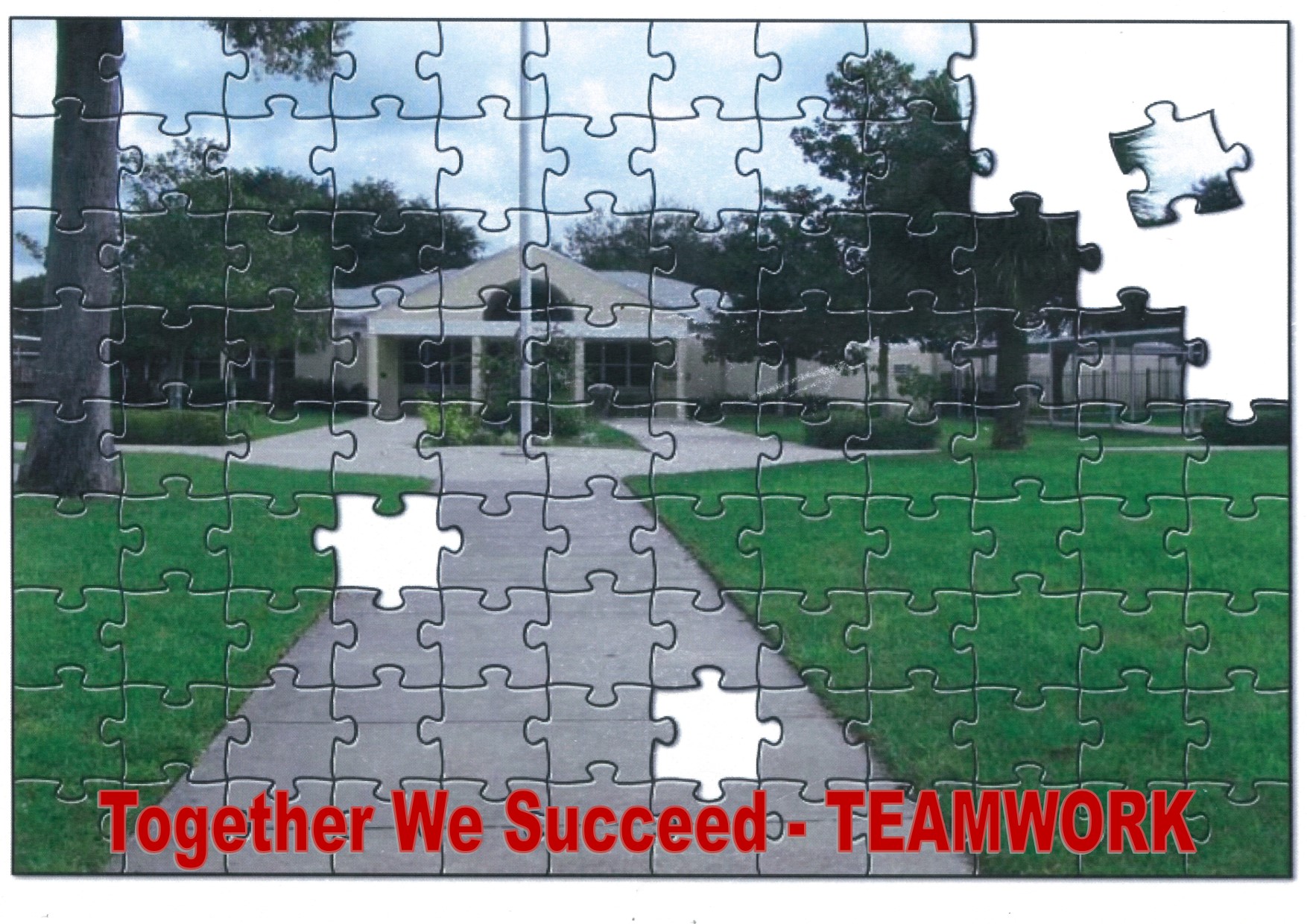 Garrison-Jones Volunteers are a big piece of our puzzle!
We have lots of great benefits, flexible hours, and oppotunities!

Great Benefits: These include that great feeling you get by knowing you are helping make even a small difference in the life of a child!

Flexible Hours: Volunteering can be anytime, 24 hours a day/7days a week. If your schedule does not permit you to volunteer during the day, we have many take home projects you can do at home. All hours count whether you are at the school, on a field trip, or doing a cut and paste project at home. Many of the 10,683 hours earned last school year were by volunteers giving only a few hours here and there.

Volunteer Opportunities:

1. Assist in the Media Center: Our Media Center is in need of your help. Even if it's only one hour/week, you can help us provide a stronger library program for our students. You will learn how to check out/check in books, reshelve books, and help students with research. Please email Suzanne Williams, our Media Specialist if you are interested at williamssuz@pcsb.org

2. Field Trip Chaperone: Volunteer chaperones have the opportunity to enjoy museums, exhibits, musicals, and plays as they accompny students and teachers on field trips. Trips may involve free transportation on a bus and occasionally free admission tickets. Like all other volunteers, field trip drivers and chaperones must be registered volunteers.

3. Front Office/Clerical: We are always in need for some extra help in our front office with answering phones, sorting mail, counting out flyers that will be going home, etc.

4. At Home Volunteering: Most volunteering opportunities happen at school during school hours. Sometimes opportunities may occur for "at home". Those who do any work at home should be registered volunteers and keep a log with the hours of service.

5. Mentoring and Tutoring: Mentors/Tutors work with struggling students. They serve as role models, and are listening friends and companions. Mentors provide encouragement to a student needing to build self-esteem. Mentors usually work one-on-one with a student.

6. Classroom Aide: Classroom Assistants work closely with classroom teachers assisting in various projects, preparing instructional materials and interacting with students.