East Lake Academy of Engineering announces partnership with MIT
and the Creation of "Eagle Works"
See the attached press release for more information about this exciting new program at East Lake!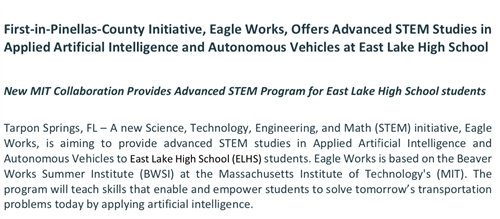 ________________________________________________
Engineering Academy Mission Statement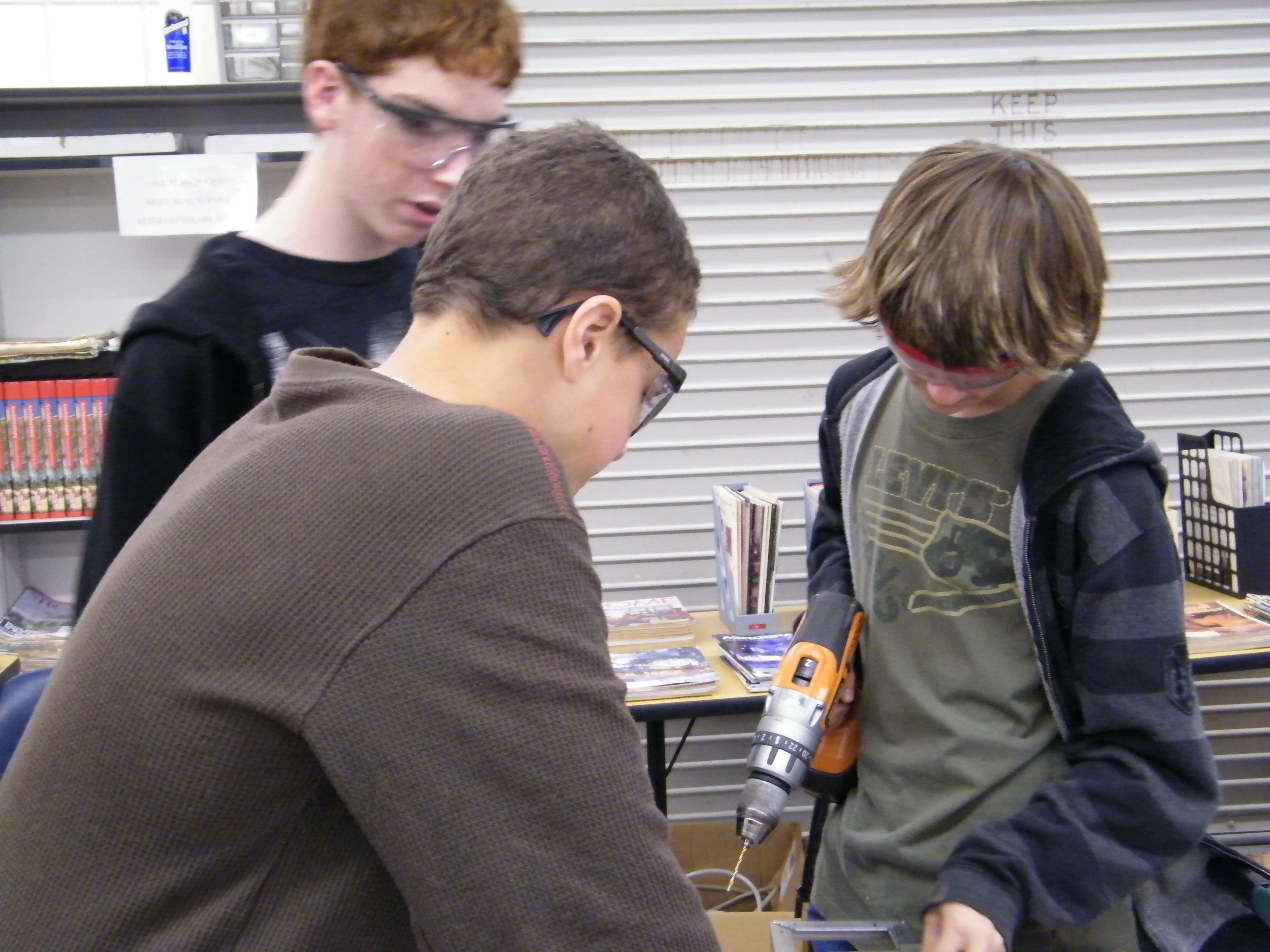 To attend this program, parents must submit an online application during the Application Period. The Application Period usually takes place in January. This four-year program focuses on science, technology, engineering and math. The program format is provided by Project Lead the Way through Rochester Institute of Technology and offers an introduction to the following: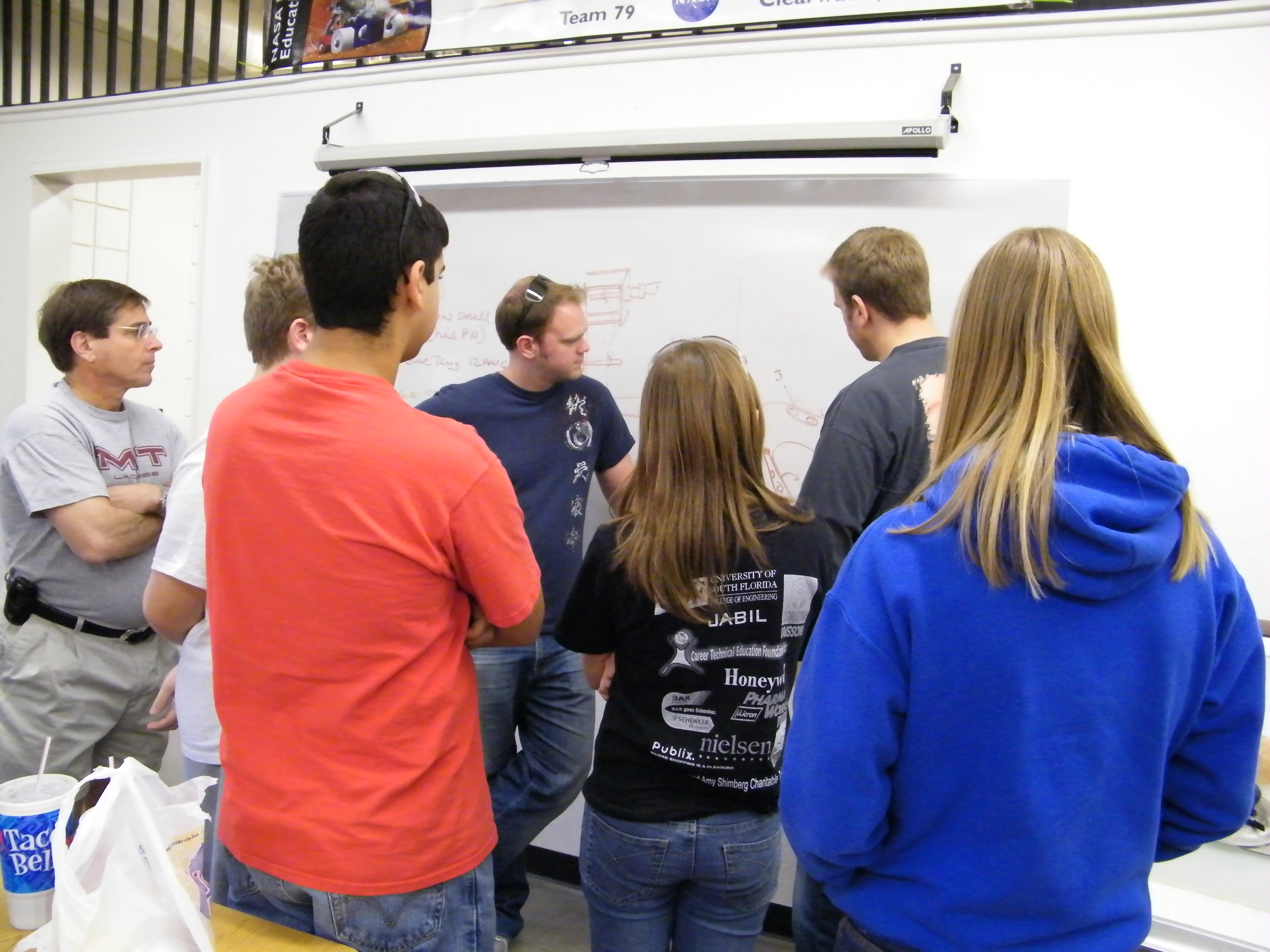 * Computer-Integrated Manufacturing
* Principles of Biotechnology Engineering
* Engineering Design and Development
________________________________________________
Engineering Academy
PLTW Engineering Students Become Tomorrow's Problem Solvers Today
"From launching space explorations to delivering safe, clean water to communities, engineers find solutions to pressing problems and turn their ideas into reality. PLTW Engineering empowers students to step into the role of an engineer, adopt a problem-solving mindset, and make the leap from dreamers to doers. The program' s courses engage students in compelling, real-world challenges that help them become better collaborators and thinkers. Students take from the courses in-demand knowledge and skills they will use in high school and for the rest of their lives, on any career path they take.
PLTW Engineering courses are part of the AP + PLTW engineering pathway" (PLTW website 2018).
Our Academy
Strengthens the core PLTW Curriculum

Offers a 4 year pre-engineering, technical career-based and college preparatory program

Creates a dynamic partnership between the local community, industry, and East Lake HS

Is intended for and designed to meet the needs of aspiring Engineers
Graduation Expectations
Understand technology as a tool for problem solving

Understand the scientific process, engineering problem solving, and the application of technology

Preparation for the rigors of college level engineering programs and technical careers

Understand technical systems as they interface with complimentary systems

Use the principles of mathematics in their application to real world problem solving

Communicate effectively using reading, writing, and listening and speaking skills

Demonstrate the ability to be creative and innovative

Complete 4 years of sequential course work

Earn a minimum of one industry certification

Complete a minimum of 1 AP Course

Complete a 4 year Capstone Project
________________________________________________
Attention Parents:
If your child applied to the Engineering Academy for high and your student is not currently in a Pinellas County School, you will need to submit the following:
Transcripts

Discipline record or a letter of good standing from the principal

Achievement records
Fax to 727-942-5441
toscanik@pcsb.org for high school students
"

AN OFFICIAL PRIME SITE – SME EDUCATION FOUNDATION.

"