1300 Silver Eagle Drive
Tarpon Springs, Florida 34688
Office: (727) 942-5419
Fax: (727) 942-5441
11/18/2022
Good Evening Eagle Families,
Thanksgiving Break – Academic Challenge Competition
I hope this finds you all well as we get ready to begin a much-needed break for our students and staff. Even though schools will be closed this coming week, PCSB has put together some incredible enrichment work for student in ELA, Math, Reading, Science and Social Studies. Visit https://tinyurl.com/PCSBThanksgiving2023Challenges to take part! They are all accessible through Clever. East Lake won several of these last year and many teachers have already begun them this week in their classes!
Important dates for Seniors (Class of 2023)
We are still awaiting dates for PCS graduations from the district. It will be sent immediately to senior families once published by the school district

Friday 3/31: Grad Bash @ Universal Studios (seniors will be asked to leave class at 12:45pm)

Saturday 4/22: Prom @ Ruth Eckerd Hall

Thursday 4/27: Senior Breakfast @ Ruth Eckerd Hall AND Senior Assembly

A reminder to visit

https://elhssenior.weebly.com

to keep up with all things Senior Class!
Last Chance Photographs for all 9-12th Grade students
There is one last chance for photos to be taken to appear in the yearbook for the 2022-2023 school year. Leonard's has opened up a final time in their studio for Seniors and underclassmen to sit for a photo to appear in the yearbook. There will be no additional opportunity so be sure to sign up as soon as possible!
SENIORS:
Last Chance Senior Retakes at the Tampa Studio
Date: December 3rd
Time: 10am-2pm
https://www.signupgenius.com/go/30e0548aaab2fa1fe3-tampa2
9-11 GRADERS:
**These are for underclassmen retakes only. Not Seniors**
Underclass Picture Retakes at the Tampa Studio
Date: December 1st
Time: 4-7PM
https://www.signupgenius.com/go/leonardstampa
PSAT Scores – Release Date
If your student took the PSAT in October, scores are scheduled to be released by the College Board on December 6th.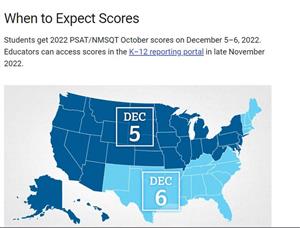 Guidance Updates
All 11th and 12th grade students that still need to meet the math test state requirement will have the opportunity to test the week of November 28th. Any 11th or 12th grade student that needs more information about this can check with his/her/their math teacher. This test will be held in the media center each day the week following Thanksgiving Break and start promptly at 7:25 a.m.
12th grade students should take advantage of the Pinellas Education Foundation Scholarship opportunity. Seniors can complete this scholarship here: https://pinellaseducation.org/initiatives/multiple-pathways/scholarships/. The scholarship deadline to apply is January 31, 2023.
Thank you and have a wonderful holiday with your families!
Shawn Anderson, Asst. Principal
East Lake High School
AndersonSHAW@pcsb.org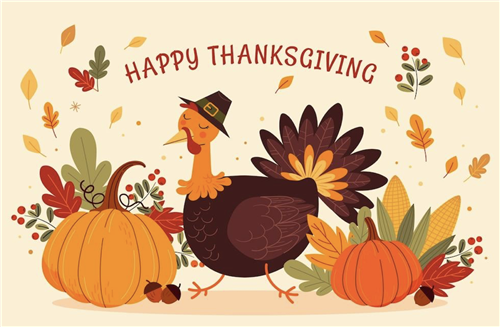 ---
Our Vision
100% student success
Our Mission
The community of East Lake High School will develop productive and responsible students who are prepared for post-secondary education, the workforce and citizenship.