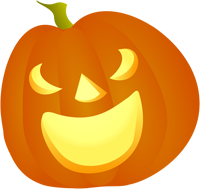 Howl-O-Fun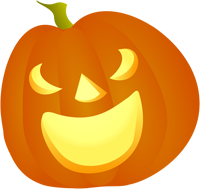 Thursday, October 25th is Jamerson's Howl-O-Fun family night. This special night is one of the year's biggest events! There will be game booths, a haunted house, a boo house, and many more fun activities!!! We will also have food available. Ticket sales will be the day of the event; before school, after school, and at the event.
If you are able to volunteer in setting up the haunted house, running a booth, etc. Please call Debbie O'Hare, Magnet Coordinator, or Cindy Parmentier, Family/Community Liaison, for more information at 552-1703.
All proceeds go to helping fund our 5th graders trip to Kennedy Space Center in the spring. Plan to come and have a good time!!!
---