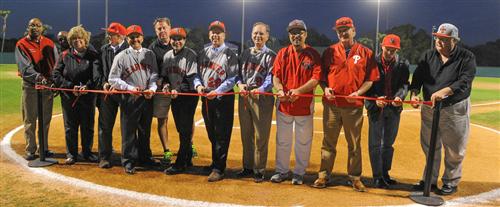 The historic Jack Russell Stadium in Clearwater will now be the home baseball field for both Clearwater High and Saint Petersburg College as a result of a community partnership.
The historic stadium was built in 1955 and is currently being remodeled to provide an outstanding baseball facility for the county's student athletes. When completed, there will be a new club house, bleachers, score board, bullpens, a beautiful field and much more.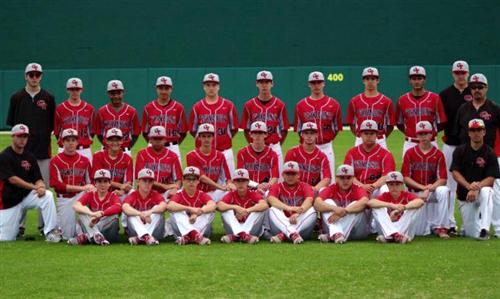 The City of Clearwater, Pinellas County Schools, Clearwater High, St. Petersburg College, CHS Batter-up Club, the Philadelphia Phillies, the Toronto Blue Jays, the Tampa Bay Rays and Clearwater For Youth are all key stakeholders and have made contributions to the stadium upgrades.

The renovations to Jack Russell Stadium are not complete, but Clearwater High hosted its first home game there against the Sunlake High Seahawks from Land O' Lakes. The ribbon cutting ceremony was held prior to the game.