Return to Headlines
District principal receives state leadership award
June 8, 2021
The Florida Department of Education presented Principal Connisheia Garcia of Lealman Innovation Academy with the 2021 Principal Achievement Award for Outstanding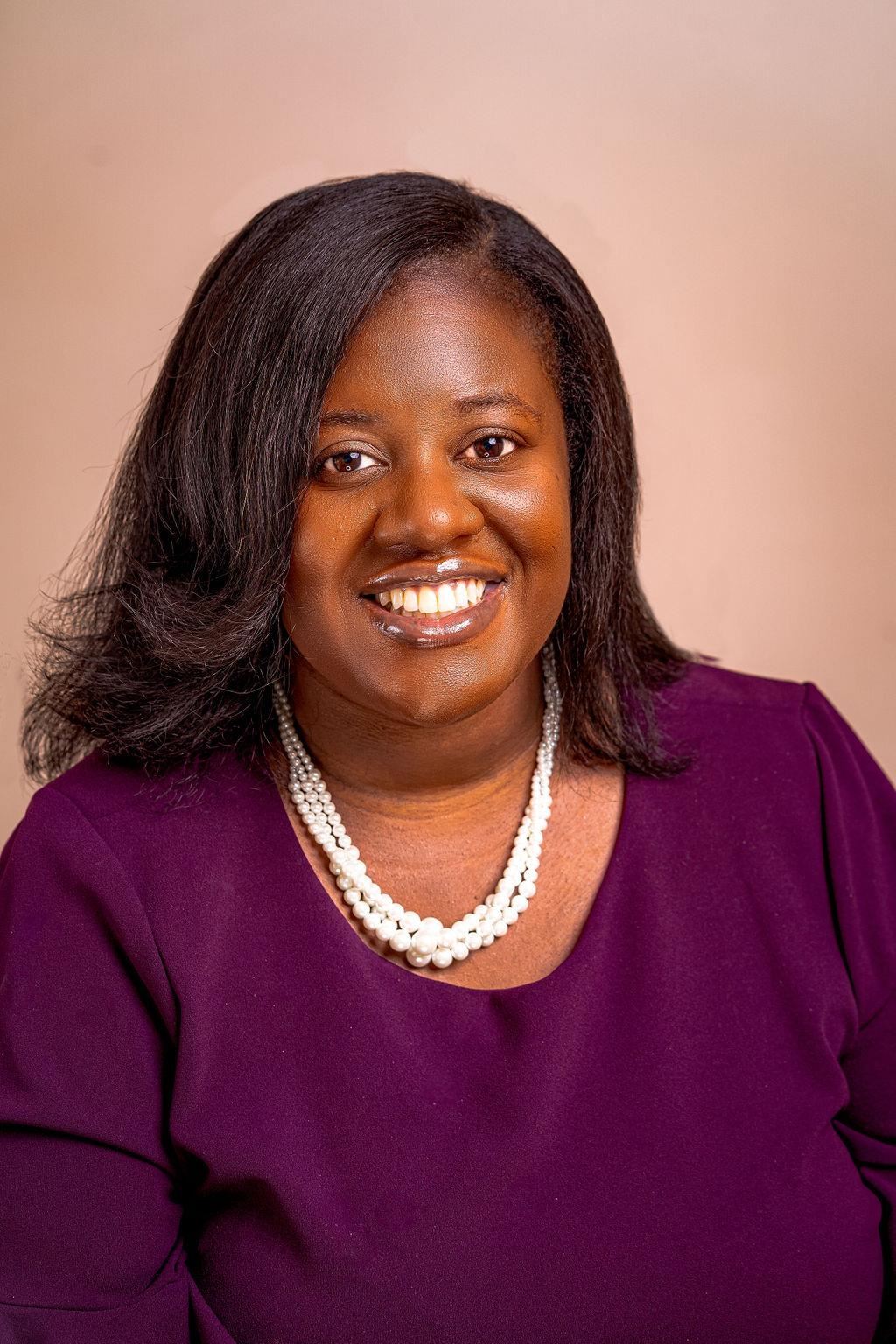 Leadership for Pinellas County Schools.
Established in 1988, the Principal Achievement Award for Outstanding Leadership recognizes exemplary principals for their contributions to their schools and communities. The award also honors principals that have spearheaded initiatives to increase student performance, promote safe learning environments and establish partnerships with parents and community members.
Principal Garcia has led Lealman Innovation Academy since 2016 and during that time she has spearhead change and growth in every sector of the school. She initially focused on teacher recruitment and teacher quality and doubled the teaching staff in three years. She embedded a school-based professional development system to grow teachers from within the school building with the use of tiered academic coaching supports for teachers.
Lealman had the highest graduation rate for EAS schools, which is currently 73% and at the time of enrollment, zero percent were expected to graduate based on being off-track in every area. Lealman also had one of the highest promotion rates for all schools in Pinellas County with a 97% overall promotion rate while serving the scholars with the highest need. Under Principal Garcia's leadership, Lealman Innovation Academy has earned a maintaining status three consecutive years, 2018-2020, for the first time in its history.
Principal Garcia revamped the school's mission, programs, branding, and community partnerships. She rebranded the school the word R.O.A.R. (Recovery, Onus, Acceleration, and Redefinition) with a neon jaguar as the mascot. She met with scholars and parents to get their feedback and created partnerships with St. Petersburg College, The University of South Florida, and business partners in our community.
"I wanted my school campus to look and feel like a place with high expectations, positive school culture, and a standard of success in every area," Principal Garcia said.