Welcome to Skycrest Elementary!
Vision of Skycrest:
"To ensure each scholar has an equitable chance to succeed by growing his/her unique talents and gifts through an engaging curriculum and a safe, collaborative, learning enviornment partnerning with staff, families, and community."
Mission of Skycrest:
"To educate and prepare students for college, career, and life"
Theme for the 2019-2020 school year:
"Learning Leaders - Learning Toward Change"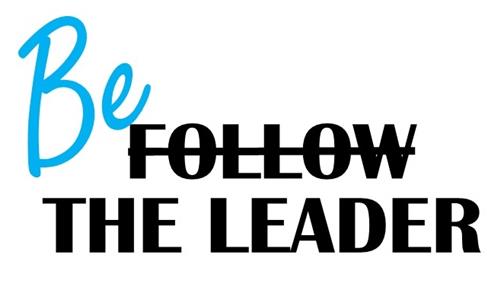 We welcome you to our school!
Our new school hours for the 2019-2020 school year are 8:45 a.m.– 2:55 p.m.
Students may enter campus at 8:15 a.m. for breakfast.
Office hours 8:10 a.m. – 3:30 p.m.
Family Lunch Day is Wednesday ~ Families are welcome to eat lunch with their child(ren) on Wednesdays.
2019-2020 Student Code of Conduct Handbook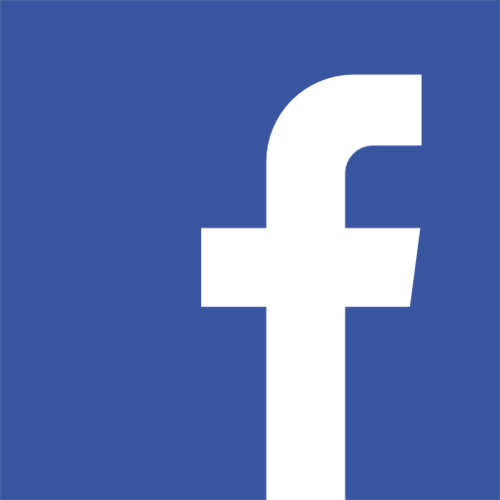 Follow Skycrest on Facebook!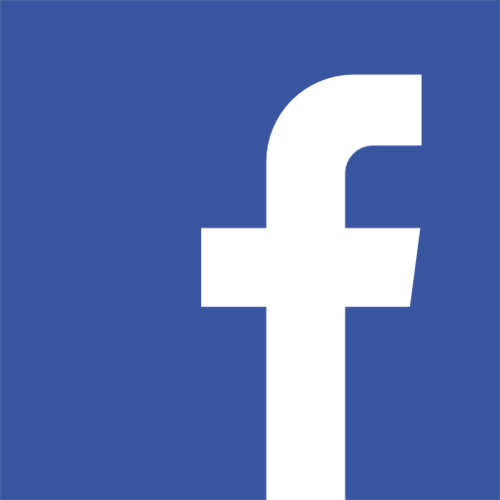 Follow Pinellas County ESOL on Facebook!