Guidance
ACT Testing

Be sure to mark your calendar for important ACT test dates after you visit the

ACT website

.

SAT Testing

Be sure to mark your calendar for important SAT test dates after you visit the

SAT website

.

Florida Statewide Assessment Program and Schedule
Guidance Counselors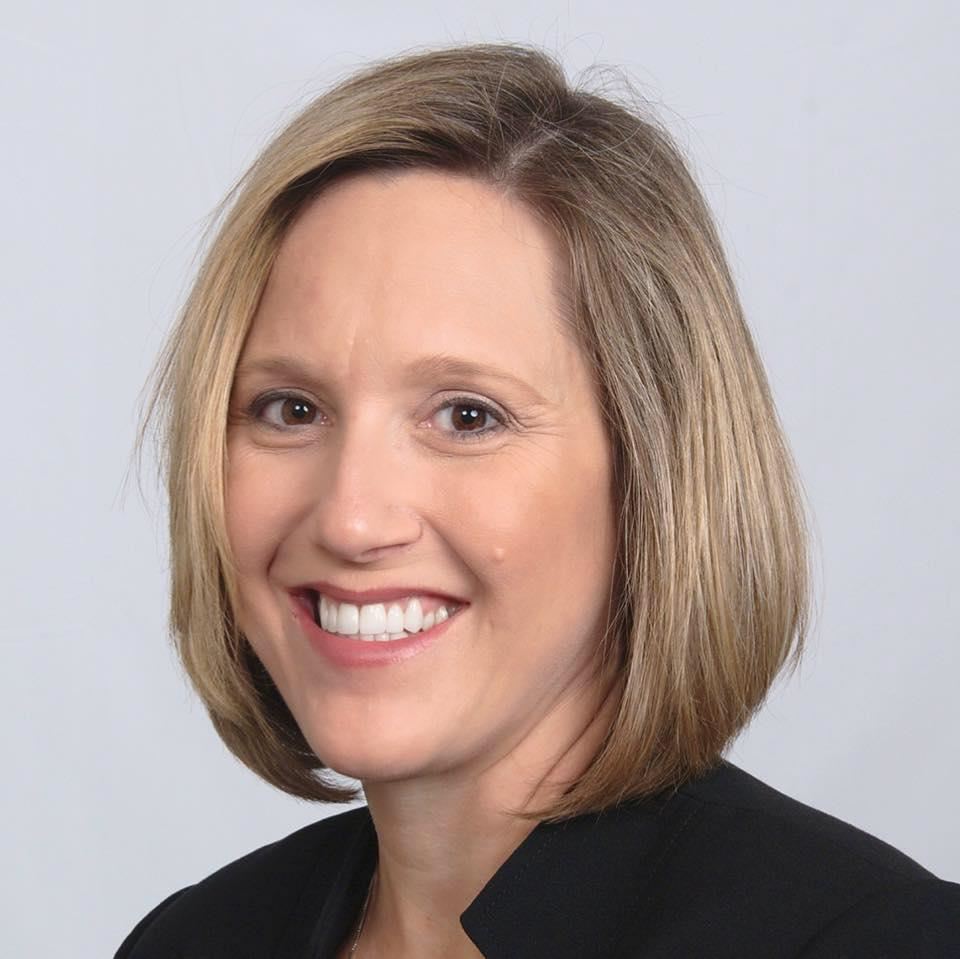 Phone: 727-588-6448 ext.2015
Email:
Degrees and Certifications:
Mrs.

Carlene Meloy

I am an experienced educator with over 22 years of education experience. Throughout her career, I have served as a counselor, staff developer, and have extensive experience in virtual education.

As a counselor, I have provided academic support to students in PVS Elementary. I have worked with students to help them overcome challenges and set goals for their future.

In my role as a staff developer, I have provided professional development training to educators on diverse topics related to teaching and learning. I have trained teachers on new instructional strategies, technology tools, and educational initiatives.

My expertise in virtual education has allowed me to design and deliver online learning experiences for students. I have played a key role in ensuring that students have access to the resources they need to succeed in an online environment.

I am a passionate education and love helping students and teachers achieve their goals.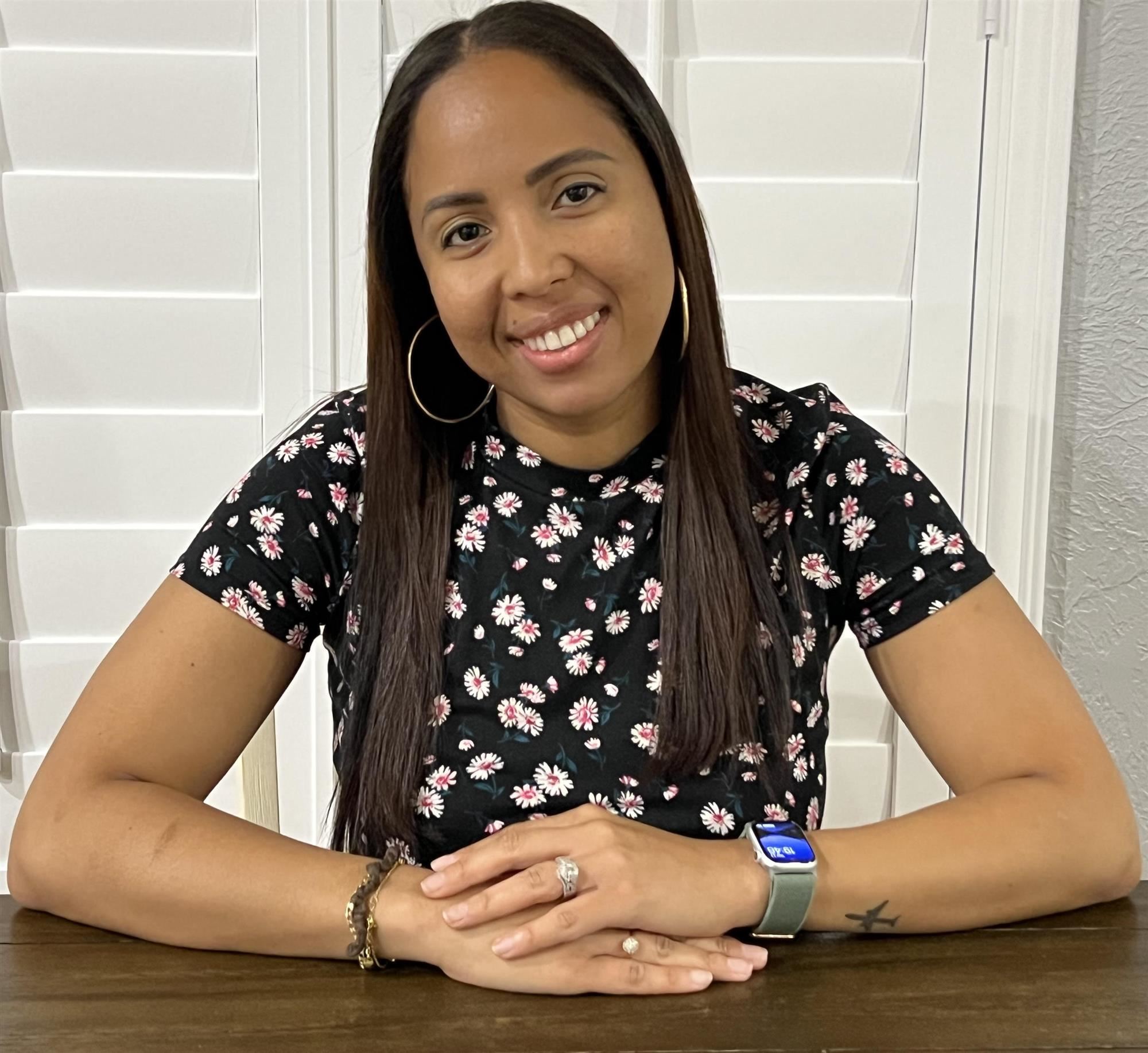 Phone: 727-588-6448 ext. 2315
Email:
Degrees and Certifications:
Mrs.

Evelyn Irizarry

My name is Evelyn Irizarry. I am one of the School Counselors at Pinellas Virtual School. I was born in the Dominican Republic and grew up in New York City. I developed a passion for education from a very young age and have always loved helping others. I received my Masters in School Counseling from Liberty University and started my counseling career in 2018. My goal is to assist students in achieving their maximum potential, not only academically, but also in a personal and social level. Being a Virtual School Counselor has been such a rewarding experience and I love being able to support and connect with students and families, anytime, anywhere! The flexibility of having various forms of communication (Phone call, video call, e-mail, and text) also provides students and families with options in what works better for them when needing support. I am also fluent in English and Spanish so feel free to reach out with any questions!