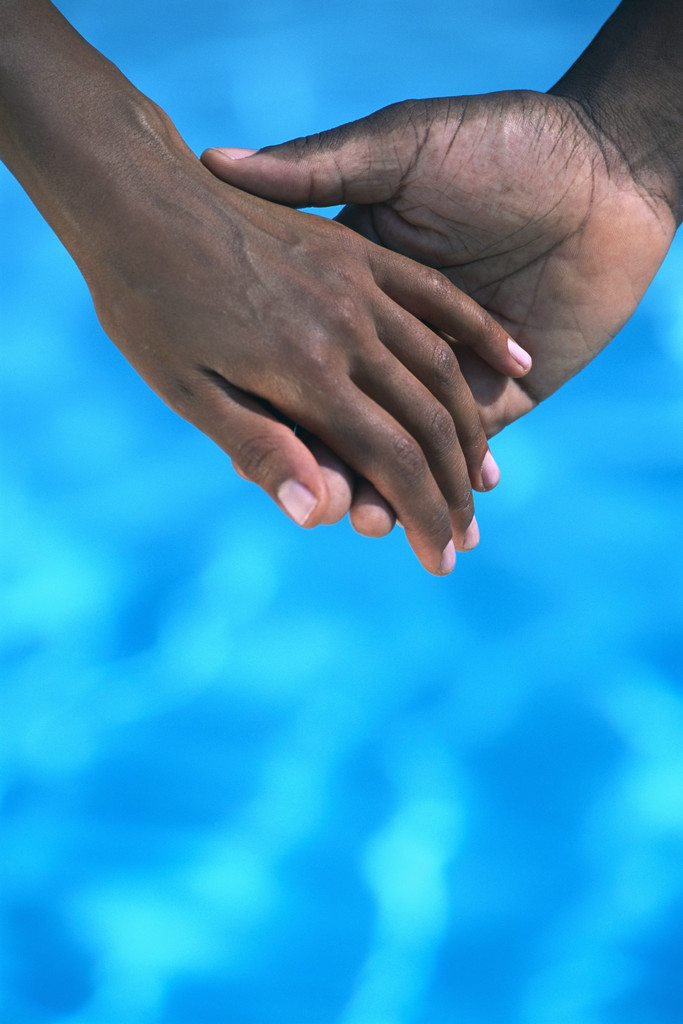 5000 Role Model of Excellence Program
the 5000 Role Model of Excellence is a program designed to boost the self-image, increase social skills, and academic performance of targeted males, in part, by motivating them to interact with respected and successful men whose real-life accomplishments can inspire young males to succeed. Students are paired up with mentors and they meet bi-weekly to discuss academics, current teen issues, and world-wide issues. Students are recommended by their teachers, peers, counselors, and administrators. Students must have parental consent and meet all program requirements.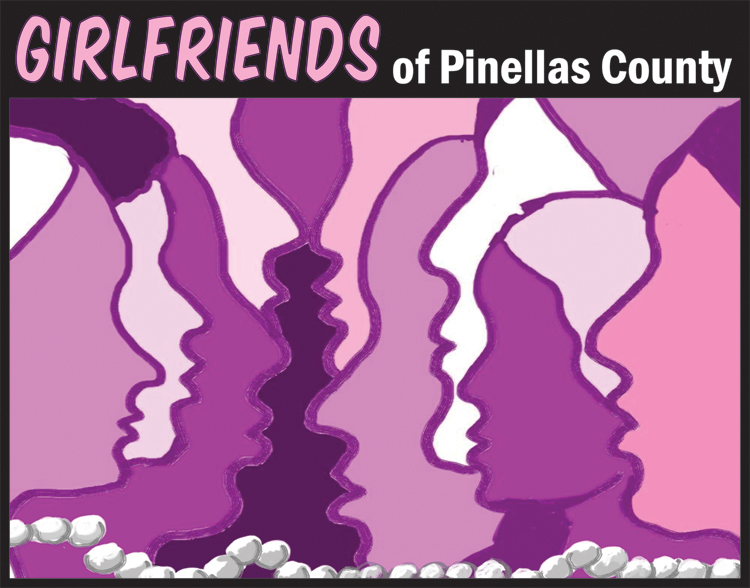 Girlfriends of Pinellas County School
is a program designed to empower young ladies through academic support and mentorship. Students are provided with the resources, tools and guidance necessary to encourage self-discipline, positive behaviorism, and to cultivate high self-esteem and self-reliance. Mentors, community leaders, teachers and school administrators work closely with students to foster a supportive relationship through social growth. Students have an opportunity to participate in field trips that will enhance cultural awareness; community service learning projects are part of the program that builds a sense of citizenship and community pride. Parent participation is encouraged through parent/girl meetings and workshops. To find out more information or how you can be involved, contact Dr. Valerie Brimm @ 727-588-6245.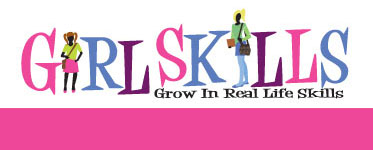 GirlSkills, Inc.
is a nonprofit organization that offers enriching instructional programs designed to expand the skill sets of girls and young women from elementary school to college. We believe the Real Life Skills programs we offer are critical to the social development and empowerment of the girls we serve.


Quantum Program
the Eisenhower Foundation and the Center for Criminal Justice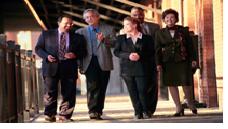 have partnered with the Pinellas County School System to implement the Quantum program. The goal of the Quantum program is to increase the graduation rate for high school students by developing a 9th grade cohort group that will be monitored throughout their high school career. Services are provided for 30 9th graders at St. Petersburg and Gibbs High school. The program focuses: (1) Education (2) Youth Development (3) Youth Leadership and Democracy Building and (4) Support. While participating in the program, the student will receive tutoring and mentoring services, attend enrichment activities, have access to a computer lab, and receive financial incentives.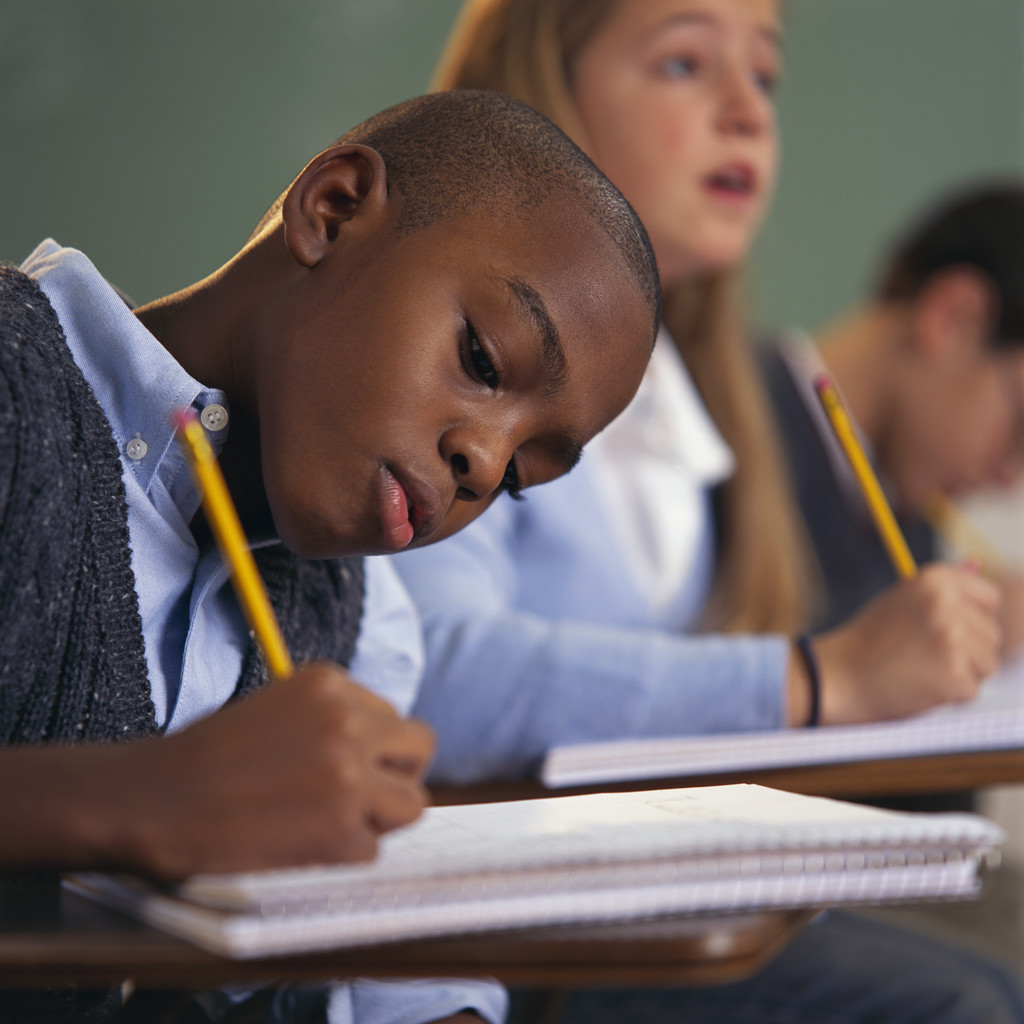 The National Trust for the Development of African American Men
the Pinellas County School District and the National Trust for the Development of African American Men entered a mutual partnership with the Pinellas County School System to provide a 26 week leadership program for African American males that will educate, organize, and lead these males into a greater understand and awakening of their history, culture, and values. It has been agreed upon that the National Trust for the Development of African American Men will provide 26 leadership sessions for (20) AA males at Gibbs High School and (20) AA males at Boca Ciega High School for an hour each session. Upon completion of the program the students will participate in a graduation program.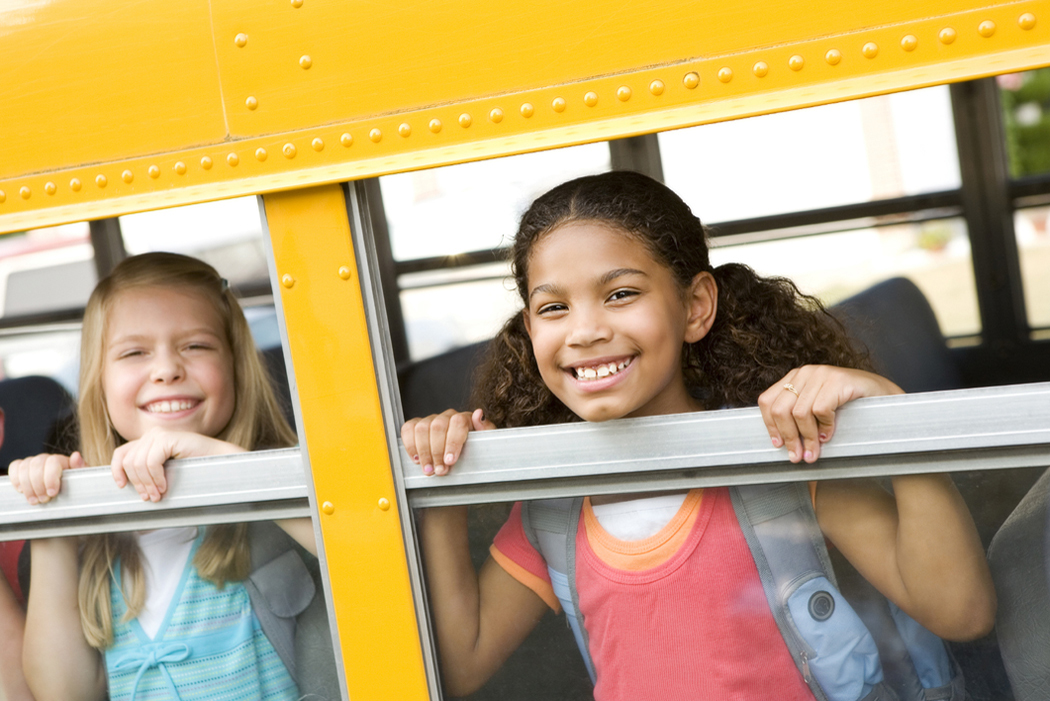 The Fairmount Park Children Initiative
is a reform initiative, modeled after the Harlem Children Zone, New York. The initiative is designed to provide students from prekindergarten to fifth grade with an infrastructure of support through educational programs, integrated community services, social services, early intervention and prevention programs, and resources that will increase students' academic performances, improve behavior and increase parental engagement and community support. The scope of the initiative provides students with highly effective teachers, best pedagogy practices; quality social services, social work assistance, enrichment activities, and before and after school care. The partnership between Juvenile Welfare Board, City of St. Petersburg, and Pinellas County School believes that this initiative will stimulate students' passion for learning, cultivate a positive learning environment at home, and bridge the gap between parents, communities, and stakeholders to the education institution.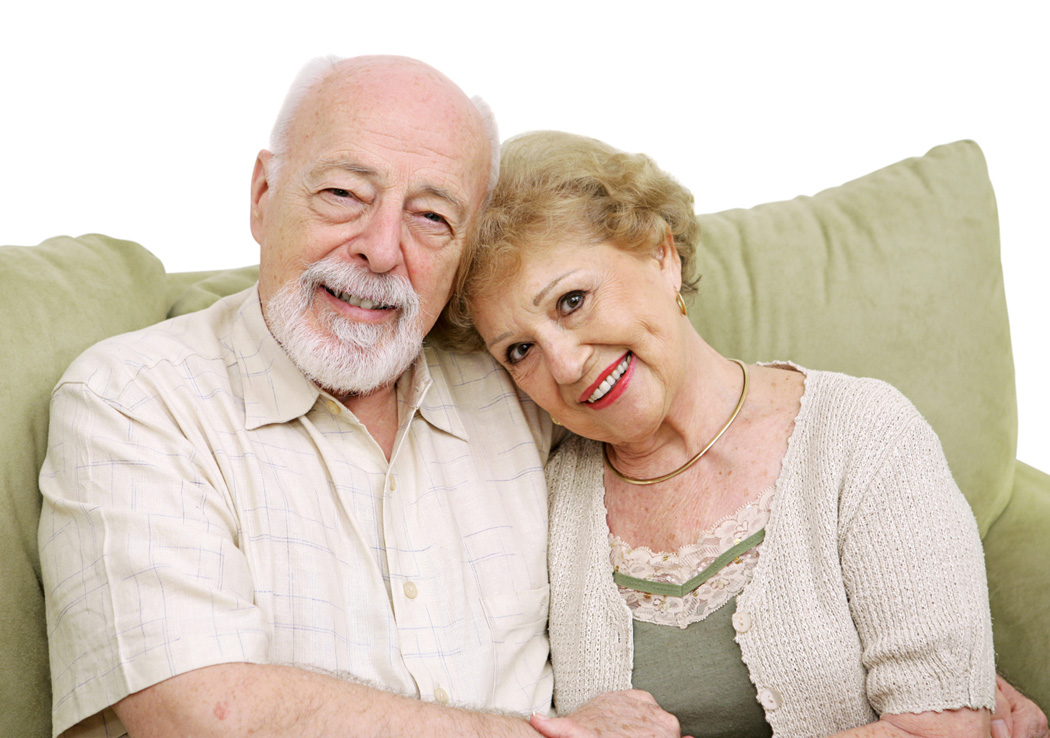 Grand-Kids
is a life transforming program that provide opportunity for students to volunteer and earn community service points by assisting the elderly. This program is designed to build the strong fabric of the society by developing Compassion, Respect, Friendship and Responsibility in our youths. Students receive 10 weeks of leadership training and during this training they visits nursing homes, hospice care units, and hospitals to encourage the elderly, read to the elderly and share life experiences. They also get an opportunity to reinforce their curriculum by discussing about travels around the world, past life experiences of 60 yrs ago without TV's, Cars, and Cell phones, Environment, Art, plant a tree and embrace different ethnicity and cultures building love and respect.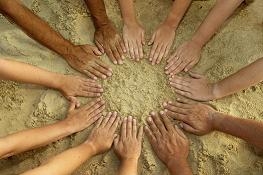 Tarpon Springs Trauma Informed Community
The Tarpon Springs Community is in the process of developing what is called a Trauma Informed Community that will embrace the community and the 3 elementary schools. The purpose is to bring an awareness of the root causes of trauma in the community. It expresses a commitment to understand, educate and provide resources to foster a safe and healthy environment where children and families can grow and develop. Identifying a network of schools, social service agencies, businesses, clergy, health care providers, safety and governmental offices and others who are committed to assist in the healing of trauma is essential in the formation of a trauma informed community. Through these entities the education, intervention and treatment of the effects of trauma will be accomplished. Using a strengths-based approach, individuals and groups will be assisted in defining their own capacities to contribute to developing a healthy community.
America Reads and America Counts
is a tutoring program that provides reading tutors for elementary school age student and math tutors for middle school age students. The tutors are college students for Clearwater Christian College and St. Petersburg College. In conjunction with various local colleges the program employs college students who are trained by Pinellas County School personnel.
Students Targeted for Educational Performance (S.T.E.P.)
program is comprised of minority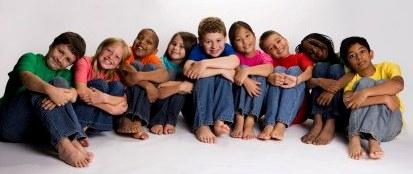 students who maintain a cumulative 2.5 or higher GPA and FCAT scores that fall within level 3 in reading and /or math. The
S.T.E.P.
program will provide a school-based supportive structure for minority students in order to optimize academic achievement through encouragement, support, and guidance.
Please contact the S.T.E.P. Coordinator
Sandra Hopkins:
(727) 588-6484.
hopkins@pcsb.org
This e-mail address is being protected from spambots. You need JavaScript enabled to view it