Return to Headlines
Oversight committee meets to review Referendum spending
June 20, 2018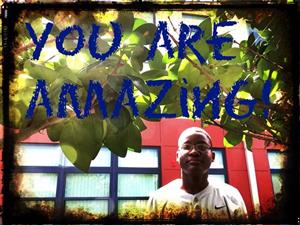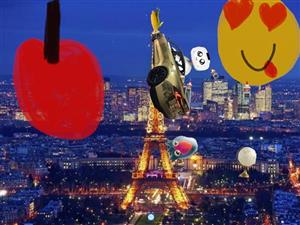 More than 260 elementary and middle school students are participating in free art camps this summer thanks to the Referendum.

The Independent Citizens Referendum Oversight Committee (ICROC) met June 19 to review updates on spending. The independent committee meets four times a year to oversee the distribution of funds and ensure that money is spent as voters intended.

The Referendum strengthens reading, art and music programs, provides up-to-date technology and textbooks, and helps recruit and retain quality teachers. Pinellas County voters have supported the half-mill property tax four times since 2004, all times by large margins.

The district has budgeted about $40 million for the Referendum for the 2017-18 school year. Annual expenditures as of March 31 are about $26.6 million. Eighty percent of the money generated by the Referendum supplements teacher salaries. This year's salary supplement is $4,004.

At the ICROC meeting, staff members from various departments shared updates on items and opportunities funded by the Referendum. Some of the many highlights include:
Students went on more than 160 field trips to art museums and galleries.
Adobe Creative Cloud was installed in Mac labs, increasing opportunities for students to create digital art and earn certification.
Nineteen multi-camera production systems were replaced in school multimedia labs.
More than 400 SMART Boards, TVs or interactive projectors were installed.
Students had opportunities to perform side-by-side with the Florida Orchestra and visit the St. Petersburg Opera.
Costs were covered for about 1,000 seniors to take the ACT to meet graduation requirements for English Language Arts.
Referendum funds provide high schools with marching band uniforms. Northeast, Countryside Palm Harbor University high schools are currently ordering theirs.
Over the summer, more than 260 elementary and middle school students are participating in free art camps.
The Referendum provides some funding for a brand new platform called the Personalized Learning Pathway that connects students with personalized information and learning resources . The Referendum also supports a wide variety of professional development, including technology training, training for language arts teachers, technology integration for art and music, and online virtual music classes.

Learn more about the Referendum at www.pcsb.org/referendum.