PCS Summer Art Camps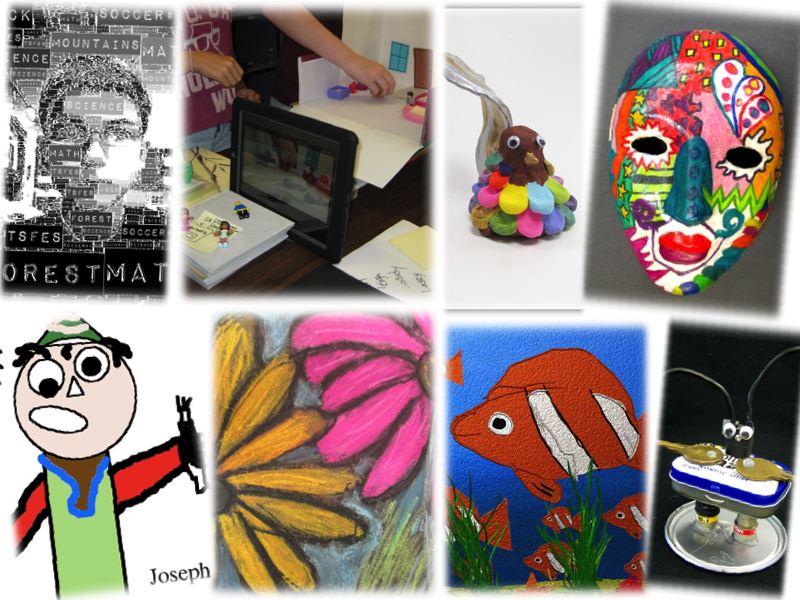 Thanks to Pinellas County Schools Referendum funding, the Visual Arts Department offers two different art camp models for

currently-enrolled

public school students each June at several schools. Visual Arts Camps focus more on "traditional media" such as drawing, painting, printmaking, sculpture, and mixed media. Digital Arts Camps focus on utilizing digital tools and software for digital drawing and painting, photography, editing, collage, sequential art making, stop-motion animation and/or film.

---


**Please check back! The application period for Summer PCS Art Camps will open in the Spring of 2021.**

Only a parent/guardian with a currently enrolled PCS public school student is eligible to apply.

Parents/guardians with accepted applications will be emailed of their child's acceptance into a PCS Art Camp. Verification of participation in PCS Summer Virtual Art Camps is required by the parent/guardian by the provided deadline.

For more information, contact Visual Arts Department Coordinator, Julie Levesque: LEVESQUEJ@pcsb.org.