PCS Summer Art Camps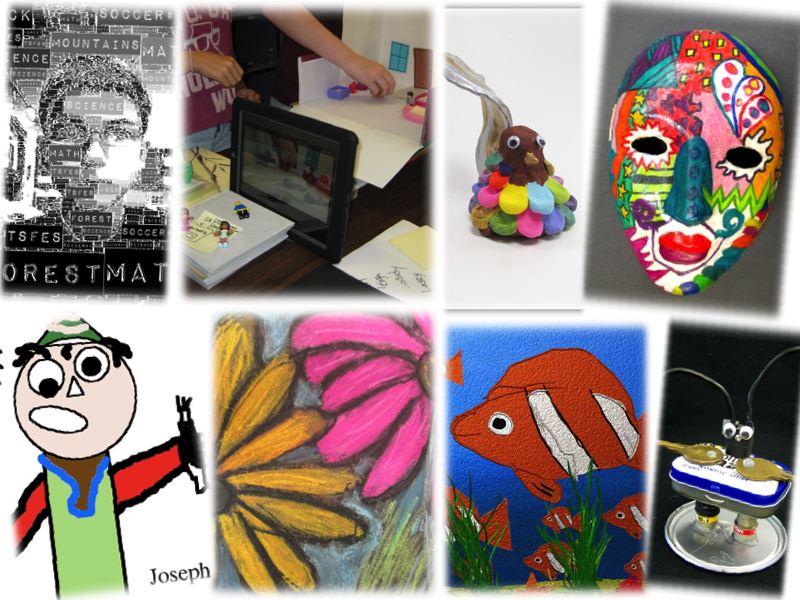 The application period for 2023 PCS Summer Art Camps will open on Tuesday, March 21, 2023 at 12:01 AM (go here for the registration link on the PCS Summer Camps webpage). Seats are limited, and acceptance is based on a first-come, first-serve basis. A confirmation email offering a student spot at one Art Camp will be sent to the email address of the parent/guardian who registered (by mid-April). Parents/guardians with students on "the waiting list" will also be emailed.


Click the links below to view flyers with information about this year's fantastic lineup of PCS Summer Art Camps:

Questions? Email Julie Levesque, Elementary Visual Arts Coordinator: levesquej@pcsb.org

Middle and High School Summer Art Camps

Questions? Email Latonya Hicks, Secondary Visual Arts Coordinator: hicksl@pcsb.org

These free four-day enrichment experiences for PCS students in July are only possible thanks to the PCS Referendum!