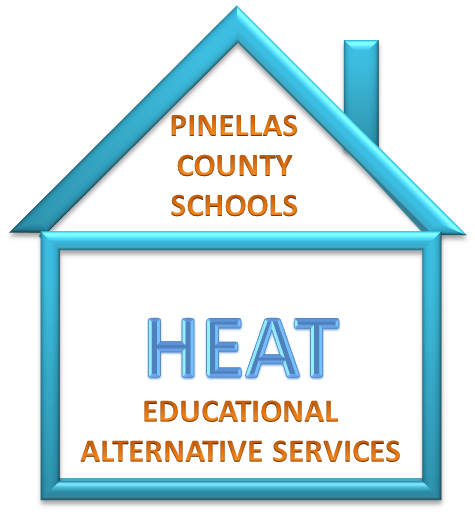 HEAT (Helping Educate All in Transition)
Since 1989, HEAT has served children identified as homeless from birth to twenty-one years of age with their educational needs. The program is funded by Title I, Part A Set-Aside funds and supplemented with a Title IX, Part A McKinney-Vento grant.
Use the links to the right to discover the services available through HEAT and other items related to homeless children and families.
Mission Statement
"The mission of the HEAT Team is to support and advocate for the educational success of students experiencing homelessness by coordinating communication and services among schools, communities and families."

Under the federal McKinney-Vento Act Homeless Assistance Act originally authorized in 1987 and most recently in December 2015 by Every Student Succeeds Act (ESSA), a family is considered in transition (or homeless) if they and/or their children:

Lack a fixed, regular and adequate nighttime residence

Share the housing of others due to financial hardship

Live in motels, hotels, trailer parks, camping grounds, substandard housing due to lack of adequate alternative accommodations

Living in emergency or transitional shelters

Abandoned in hospitals

Living in a public or private place not designed for humans to live

Living in cars, parks, abandoned buildings, bus or train stations, etc.

Migratory children living in above circumstances
The definition does not include any person imprisoned, detained, or in the custody of the state.