Welcome to the Pinellas County Center for the Arts
Pinellas County Center for the Arts
Phone:
Email:
Degrees and Certifications:
Alumni Profile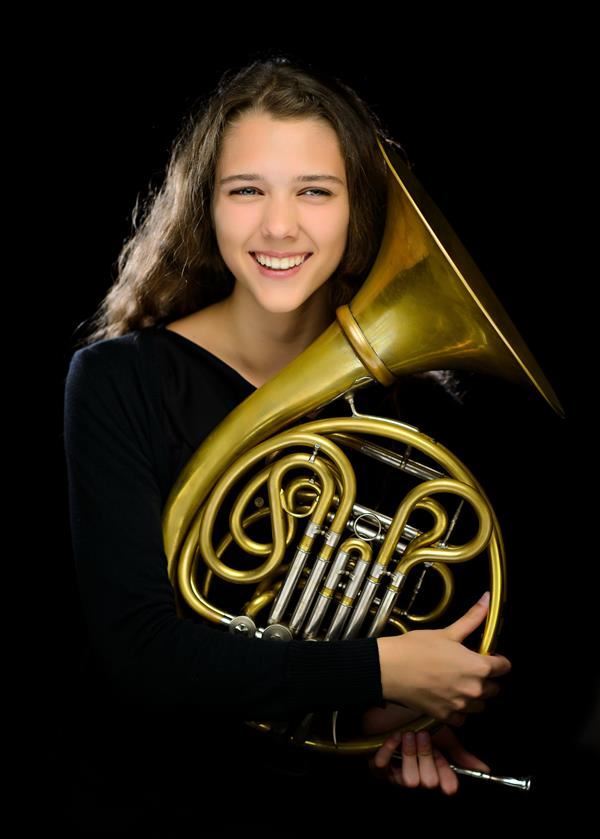 Kaitlyn Resler
Instrumental Music, French Horn, Class of 2013

Kaitlyn graduated from Juilliard School of Music and is currently performing in The Florida Orchestra. She was the winner of the 2013 National YoungArts Foundation Award, one of 685 recipients nationwide from more than 10,000 applications. Click here for YoungArts website.
Kaitlyn was one of the young musicians featured in NPR (WUSF 89.1) "From the Top" in 2013. For the please click this link. Podcast: http://www.npr.org/rss/podcast.php?id=510026
Contact Information

Latasha Gilbert, PCCA Secretary
893-5452 ext. 2337



Derek Weston, Program Director and Assistant Principal
893-5453 ext. 2337
westond@pcsb.org

Dr. Cody L. Clark, PCCA Guidance Counselor
893-5452 ext. 2063
clarkc@pcsb.org

PCCA @ Gibbs High School

850 34th Street South

Saint Petersburg, Florida 33711

727-893-5452