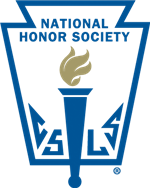 Attention NHS Seniors: Graduation is right around the corner. We will collect payment for your NHS Graduation Regalia (Stole and Cords) at the April 12 monthly meeting. Cost is $37.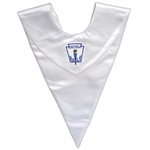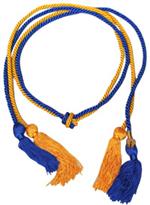 ---
Great Fun at our Menchie's Fundra
ising Event on March 29!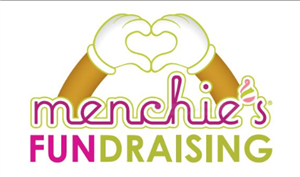 Remember to sign the thank you card at the April monthly meeting.
Stay tuned for our next fundraising activity.

Thank you, Menchie's, for your support!
---
NHS is proud to announce our participation in the Leukemia & Lymphoma Society Pasta for Pennies fundraiser, from Jan 9 - 27.
Through your efforts and the generosity of our NEHI family, we raised $888.94 for blood cancer research and treatment.
As one of the top producing classes, Ms Nikolic's students enjoyed an ice cream social to celebrate.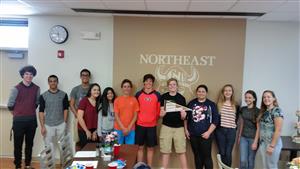 ---
Member Forms & Information:
Seniors: Hours logs are due Fri, April 7. Juniors: Hours logs are due Wed, April 12.
Junior NHS members who are interested in serving in a leadership role next year, please complete and submit the NHS Officer application no later than April 7, 2017.
Probation letters have been distributed. Students who did not bring your signed acknowledgement to Mrs Bercume (room 1-160) by the deadline (Feb 22, 2017) have been removed from active membership.
---
We're so proud of our NHS "Miss NEHI" contestant, Phetsamay Nguyen! You represented our Society well! Congratulations!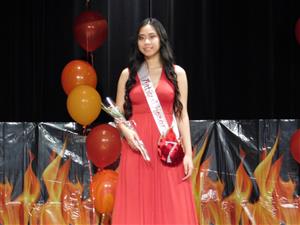 ---
National Honor Society Induction, November 15, 2016
Congratulations to all new and returning members!