Officers

President: Meridian Jenkins

Vice President: Calista Bodimer

Secretary: Morgan Savage

Treasurer: Seth Griffith

About GSA

GSA is a national organization of student led clubs in high schools and middle schools that ring together LGBTQ and straight students to support each other, provide a safe place to socialize and address the issues of homophobia, gender identity and sexual orientation in their schools. Others benefit from the welcoming and safe community GSA helps to provide.

Club members meet a group of like-minded people, develop leadership skills and have a hand inb uilding a community where everyone feels accepted and welcomed, which in turn, gives all of the school the opportunity to make a cohesive body of learners.

GSA has been a club at DHHS for many years but was dormant for a while because it did not have a faculty sponsor until October, when Mrs. Boses became the sponsor.

The club meets at lunch every Thursday in room 115. They conduct club business and eat lunch together. They did a community service project for the holidays, making fleece blankets for needy families.

GSA is here to promote acceptance, alleviate fear and most importantly, fuel conversation that creates dynamic student leadership, making Dixie a comfortable place for all students.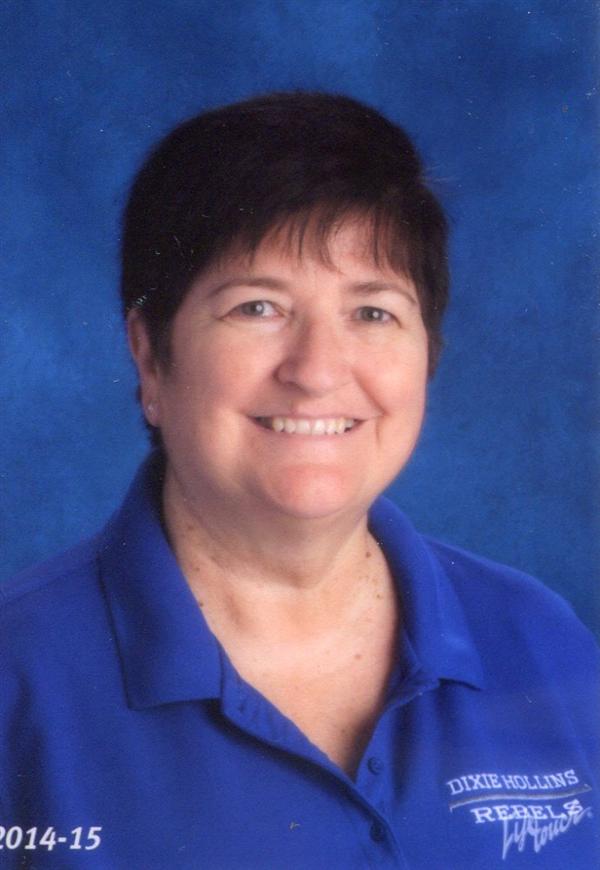 The GSA put together fleece blankets to accompany the food baskets that Dixie's Interact Club made for 27 families in need for the holidays.