Welcome to the Senior Class

The goal of the senior class is to inform and schedule all senior activities as well as schedule graduation.
Officers 2021-2022

President- Anastaija Pagano

Vice President- Mia Pineda

Secretary- Afeiyah Kamall

Senior hallway bulleting board across from 122

Senior happenings!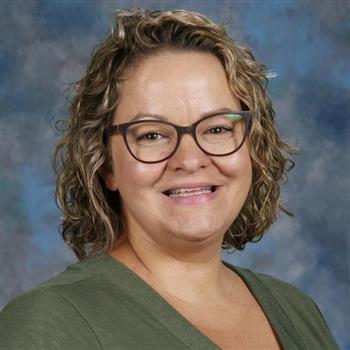 Phone:
Email:
Degrees and Certifications:
We are having a FAFSA Night on Thursday, October 7th from 5:30 to 7:30 in the Media Center with Culinary preparing dinner.

FAFSA (Free Application for Federal Student Aid)/BRIGHT FUTURE SCHOLARSHIP opening October 1st. This only applies to members of the class of 2022.

Enjoy the rest of your evening surrounded by good friends and family in
Madeira Beach Fundamental wants to recognize the Senior Class of 2022

Are you a former student (or do you know a former student) from Madeira Beach Fundamental School? Are you in the graduating class of 2022? If so, we want to celebrate you on Tuesday, May 24. Come back to your old school. Proudly wear your cap and gown as we celebrate you with a continental breakfast in the middle school Café at 730A. After breakfast, each Senior will join in for a parade to celebrate our Kindergarten class at 8:30A.

Our student body comes out to cheer all parading graduates and kindergarters to bridge the cycle of Kindergarten to 12th grade. If you are able to participate, click on the link below.
The Pinellas Access to Higher Education (PATHe) program will be hosting a virtual workshop for seniors and their families on Wednesday, September 22nd, 6:00-8:00 pm. Guest speakers from USF and SPC will provide information on college admissions, financial aid, scholarships, and more! We ask that you share our flyers with your high school community. Students and families can register by visiting PathE Registration

In addition to our virtual workshops, PATHe continues to offer in-class presentations. We would be more than happy to speak with your students about planning for college and career exploration. Email us at [usfsp-pathe@usf.edu%20]usfsp-pathe@usf.edu if you are interested in scheduling a virtual or in person presentation. Attached to this email, you will find a flyer of our menu of services and upcoming workshops.

To stay up-to-date with the PATHe program, we ask that you add our email address usfsp-pathe@usf.edu to your contacts.

We look forward to supporting your school's college and career initiatives!