Welcome to the Cantabrigian Council, representing the Cambridge program of Dixie M. Hollins High School.

Purpose: To encourage Cambridge Diploma seeking students to take ownership over their Dixie experience and to make their voices heard on topics such as graduation, convocation, induction and move-up ceremonies, program activities, meet-and-greets, field trips, and so forth.
President: Tanner Addis

Vice-President: Megan Sloboda

Secretary: Hony Keooudom

Treasurer: Brandon Brown

Historian: Alexa Arostegui

Class Representatives

Freshman: TBA

Sophomore: TBA

Junior: TBA

Senior: TBA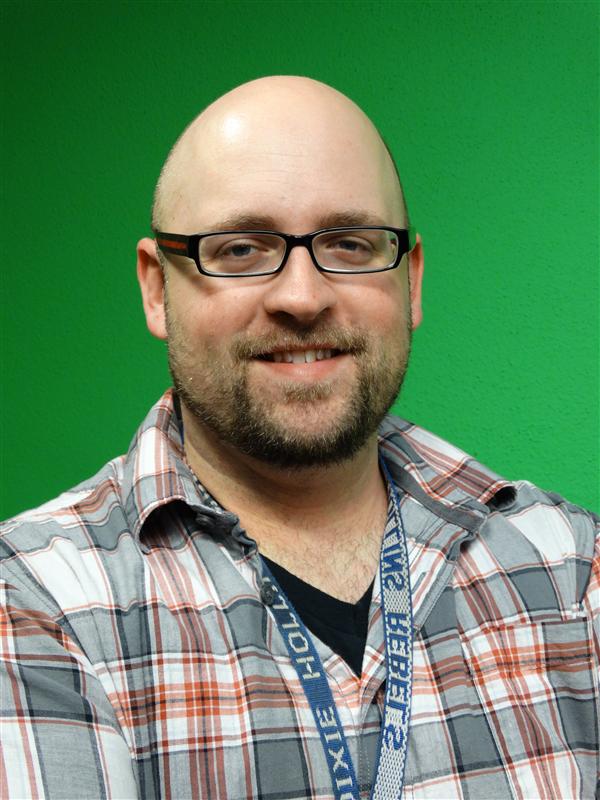 Check back soon for upcoming events.