Welcome to the Spanish Club

and

Spanish National Honor Society

Purpose of Spanish Club: For any student in Spanish 1, 2 and 3 to learn a bit more about the culture than class time allows. Members may want to join in some activities with the Spanish National Honor Society at times.

Purpose of Spanish Honor Society: An academic honor society focused on Spanish language excellence in secondary education and promotes a continuity of interest in Spanish studies.
President: Dayana Gonzalez-Herrera

Vice-President: Brianna Burrowes

Secretary: Danielle Morris

Treasurer: Ana Colic

Historian: Alexa Arostegui

Meeting dates:

Spanish Honor Society: Twice a month on Thursdays during lunch in Room 229

Spanish Club: Meets on opposite Thursdays during lunch in Room 229.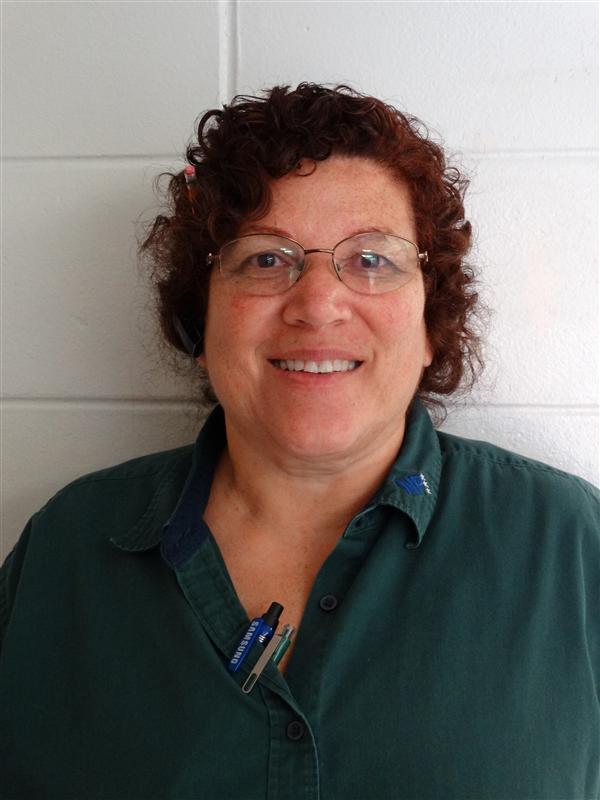 Upcoming events

SPIFFS -- Oct. 31
Teacher Acknowledgement throughout the year
International Day -- Feb. 28, 2015 at Meadowlawn Middle School, 10-12 a.m. and 12:30-1:45 p.m.
Cascarones -- TBA