Welcome to the National Honor Society

H. Bentley Lawson Chapter

The National Honor Society is an association whose goal is to distinguish high school students that display traits and qualities of scholarship, leadership, service,and character., and to serve as positive role models to the students of Dixie M. Hollins High School. In order tomaintain a steady membership, the H. Bentley Lawson Chapter of the National Honor Society requires participation of volunteer service both at school and in the community.
Club president: Johnny Phoeurk

Vice President: Norven Erazo

Secretaries: Garrett Harris

Katherine Kibort
Treasurer: Dejah Harris

Historian: Veronica De Bernardo

Meeting Location(s): Room 401

Feature Story

By Doris Gjoka

Rebel Rouser Staff

The National Honor Society (NHS), H. Bentley Lawson Chapter, is the leader among educational organizations and societies that promotes recognition of students who reflect outstanding accomplishments in the areas of scholarship, character, leadership and service.

NHS is a very difficult organization to gain membership from, it is a privilege. In order to qualify for NHS you must have an unweighted GPA of 3.0 or higher in your junior year and maintain it throughout your membership. Juniors get tapped in early September, and are asked to write a mandatory essay, must get the approval from at least three of their core teachers, and are encouraged to participate in NHS spirit week set by the seniors.

Senior NHS members run the chapter and guide the potential junior members through their first year. Junior members don't officially get inducted until the late spring.

Meeting dates: Every other Wednesday during lunch in room 454.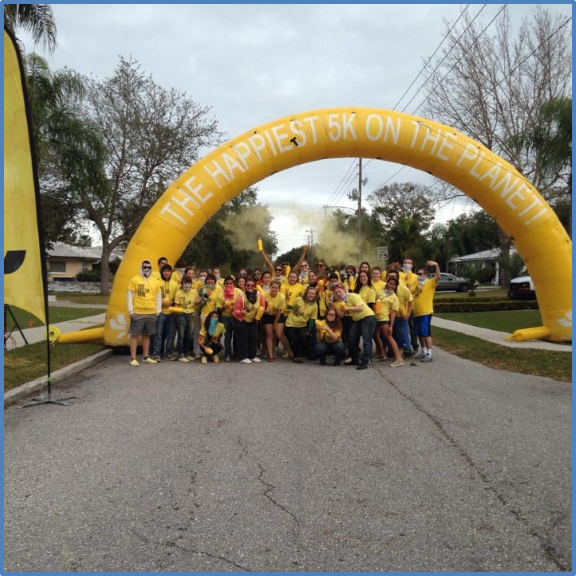 Upcoming events (meetings/fundraiser/activity).

4 Blood Drives each school year: October, December, February and April.
Beach Cleanup: We have adopted a mile of shore with Keep Pinellas Beautiful. We plan Saturday morning cleanups, at minimum every other month, though this year we hope to go monthly.
Toys-4-Tots distribution assistance in December.
Tutoring (TBA)
Fundraiser: Valentines flower sale.