Dixie Volunteers and Businesses Are the Best!

Goal: To engage families and our community to get involved at Dixie Hollins.

727-547-7876 ex. 2032



We want you involved. From mentoring, volunteering, to giving, to adopting a class ... you can be involved!

We are always looking for businesses to donate to our school with incentives to sponsoring a program ... and it's tax deductible!

Current opportunities include

--

The

tennis team

needs a volunteer to sit and watch their unofficial practices. You do not need to know how to play tennis, just keep an eye on the team. We need someone Monday, Tuesday and Wednesday at 2:00. Please contact Wendy McKinnon if you are available one or all of those days and have a Level 2 volunteer status.

Mentoring

: We are in need of community members to comefor 30 minutes a week and be a listening, caring, encouraging person to one of our students. Many students who need a mentor have a scholarship requirement to have one. Contact Wendy McKinnon if you are interested.

Adopt a Class or Program

: We are looking for a tax deductible donation to help our school. Any amount could make a different to a class or program. The Family and Community Program is also available for adoption.

Currently we are looking for

donations for incentives

for students, such as gift cards, small gifts, freebies, etc., or cash donations so we can purchase these items.

The Family and Community Program

is in need of

paper goods

such as cups, plates (big or small), tablecloths, plastic silverware, any sort of stickers, wrapped candy, school supplies and small gift cards for students in need.
Upcoming Events

Every

second Wednesday

of the month is

Chick Fil A Spirit Day

. Head to the Tyrone Chik Fil A anytime from 6 a.m. to close and say, "Dixie" for our school to get credit.

November 19: Great American Teach In

. All Day. We need speakers for an hour or all day. There is a form that must be filled out. Contact Wendy McKinnon for scheduling. Speakers can come and talk about a career, a vacation, hobby, interesting experience, or knowledge on a asubject. The sky is the limit. Sign up today!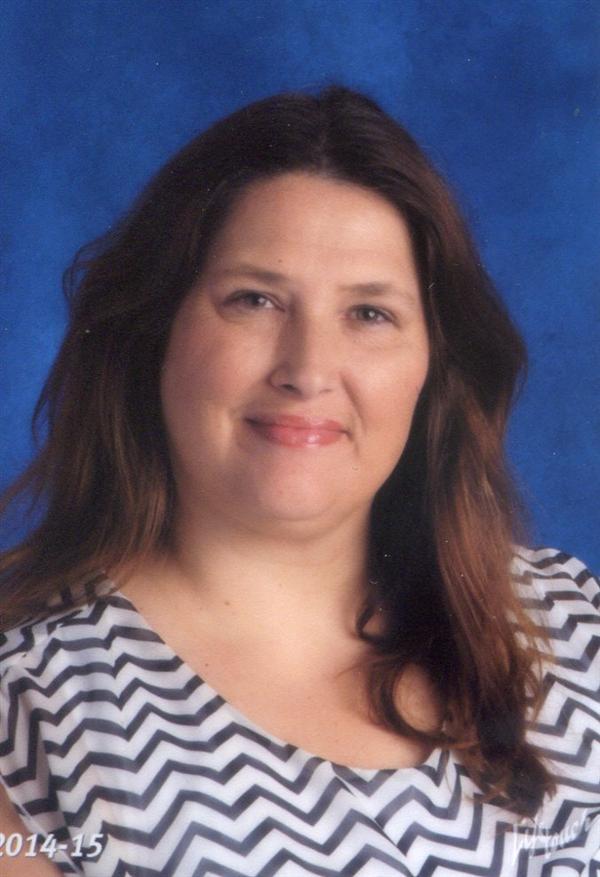 to our business partners!

Plato's Closet

Pete and Shorty's

McDonald's

Duke Energy

Cody's Roadhouse

Publix

Little Italy

CC's Pizza

Buffalo Wild Wings

Lee Roy Selmon's