School

Announcements:
Dixie Hollins Performing Arts Department Presentsthe musical: Legally Blonde!
April 27 - 29 @ 7 p.m. in the Auditorium
Congratulations to Dixie's Top Seniors!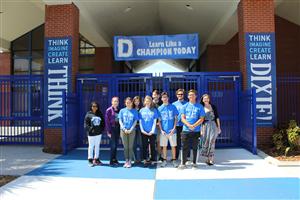 Valedictorians:
Molly Niska & Jeremy Sanchez

Salutatorians:
Veronica DeBernardo & Ramius Stiehler

Highest Weighted GPA Students:
Spencer Bass, Katrina Beaucage, Hunter Becker, Olivia Gleason, Kylie Hall, and Analisa Ramgadoo
Athlete of The Week: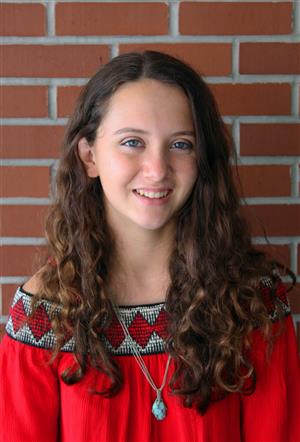 Congratulations to
Savannah Taylor--Track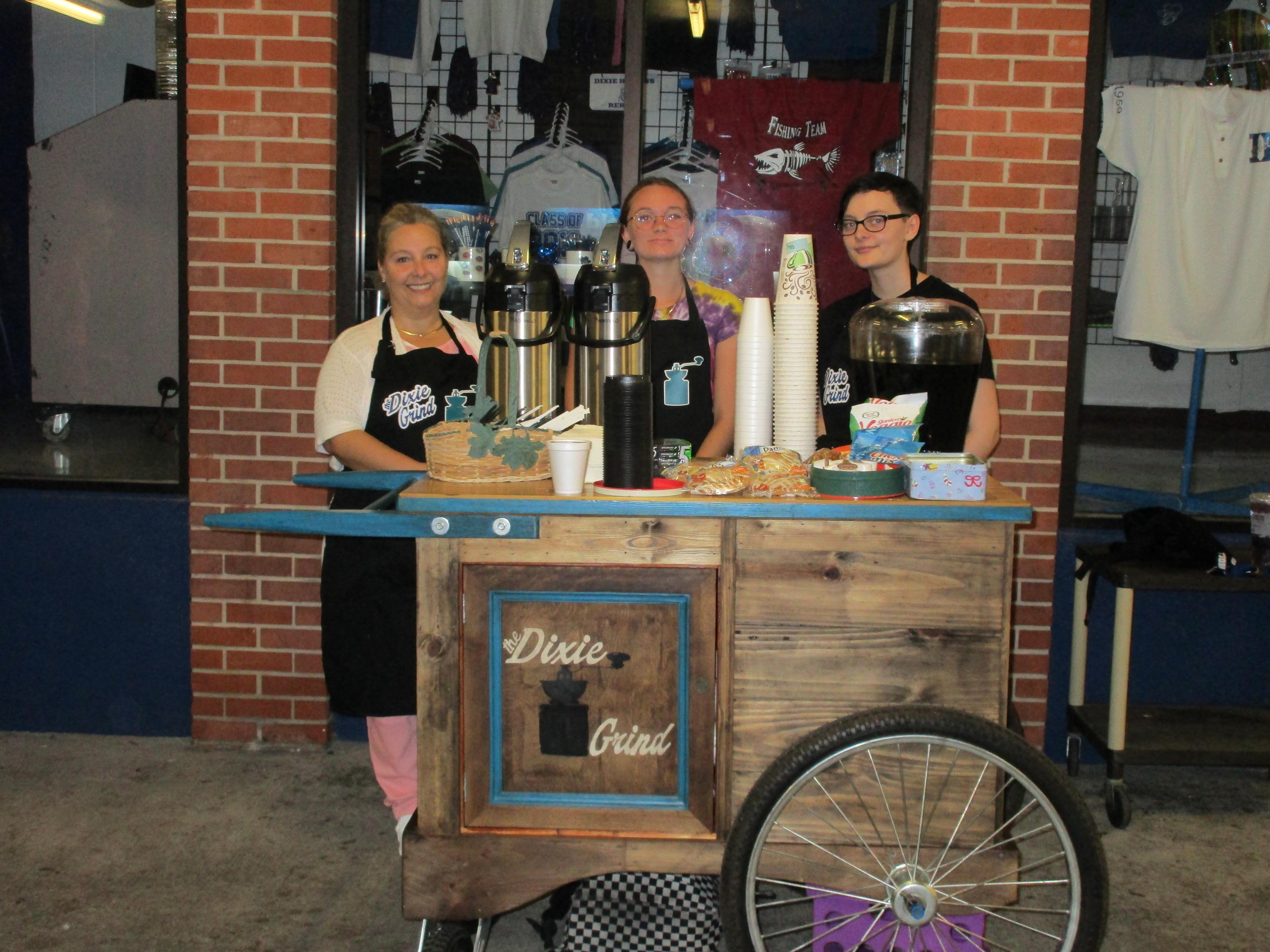 Dixie Grind: Dixie Grind is now open for business!
It is open from 6:30 a.m. - 7:00 a.m.
Come by and purchase a delicious cup of
Starbucks coffee and pastry!