School

Announcements:
Summer Enrichment Day Info--Incoming 9th Grade Cambridge, AEA, Culinary program students!
Gradpoint Credit Recovery
Dates: May 30-July 13.
Monday-Thursday
8:00 AM-12:00 Noon and 4:00 PM-8:00 PM
Summer Bridge runs June 6 – July 13th Monday through Thursday 8:00 to noon.
Classes offered:
Algebra 1 Jumpstart—Rising 9th graders the district has identified as needing extra math help in preparation for Algebra 1.
Algebra 1 EOC-Students needing a passing EOC score.
SAT Prep—Reading and Math using Khan Academy.
Congratulations to Dixie's Top Seniors!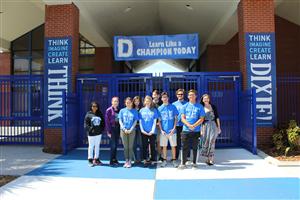 Valedictorians:
Molly Niska & Jeremy Sanchez

Salutatorians:
Veronica DeBernardo & Ramius Stiehler

Highest Weighted GPA Students:
Spencer Bass, Katrina Beaucage, Hunter Becker, Olivia Gleason, Kylie Hall, and Analisa Ramgadoo
Athlete of The Week: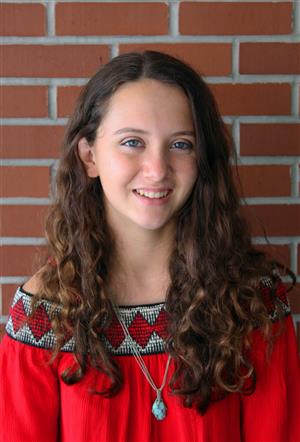 Congratulations to
Savannah Taylor--Track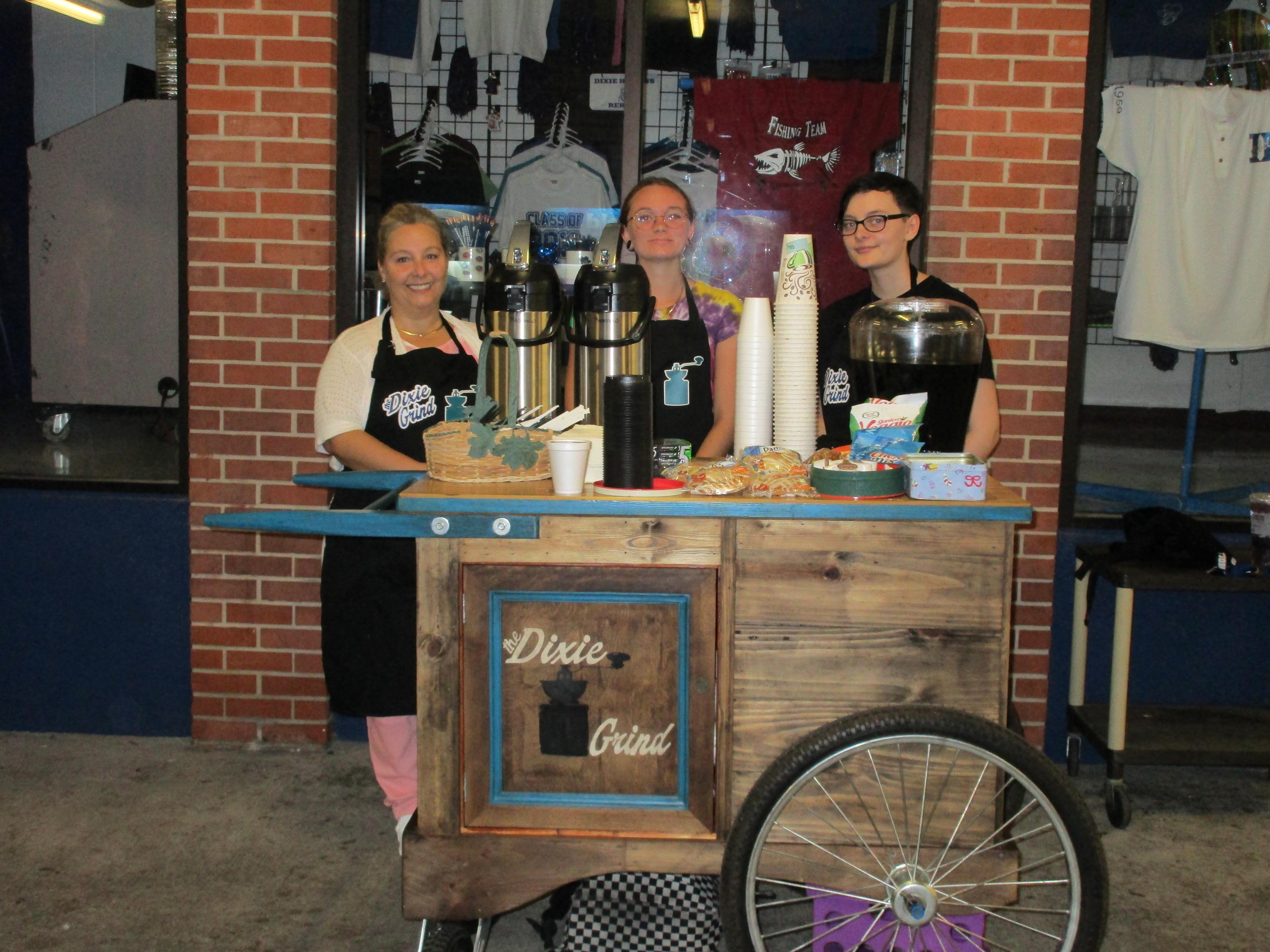 Dixie Grind: Dixie Grind is now open for business!
It is open from 6:30 a.m. - 7:00 a.m.
Come by and purchase a delicious cup of
Starbucks coffee and pastry!