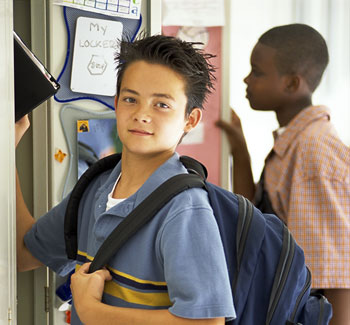 591 Tom Stuart Causeway, Madeira Beach
(727) 547-7697
https://www.pcsb.org/mb-ms
To attend this program, parents must apply online during the Application Period in January.
SPECIAL SERVICES AND PROGRAMS
A fully implemented Advancement Via Individual Determination (AVID) program.
On-site, full-time Advanced Academics programs, grades K-8.
The instrumental and vocal department consistently earns top ratings at the District
Music Performance Assessments; music courses offered for every level of musicianship
Extended learning programs and clubs include: (STEM Clubs Active Future Business Leaders of America (FBLA) Program -- Microsoft Certification Course, American Stage Drama Club, Chess Club, Fishing Club, Interact, SWAT (Students working against Tobacco), National Junior Honor Society, Student Council, Girlfriends, 5000 Role Models, Principal's Multicultural Advisory Committee, Safety Patrols, K-5 Battle of the Books team, Kite Club.
School wide Positive Behavior Supports (including school wide currency, citizen of the month breakfast, Recognition Days highlighting student achievements, use of community circles and restorative practices).
POINTS OF PRIDE
Pinellas County's most sought after school.
Over 1000 active volunteers connected to our school.
$15,000 raised for leukemia research.
Canned food drives to help the needy.
Active Take Stock in Children Scholarship Program
100% of our classes participate in Great American Teach-In
Partnered with American Stage Company, Gulf Beaches Rotary Club, American Legion Post 273, Madeira Beach VFW Post 4256
Parent University Sessions to collaborate with parents and highlight best practices
Weekly School Spirit Dates
ACADEMIC ACHIEVEMENTS
79% of our 6th graders were proficient in Math (an increase of 5%).
81% of our 8th graders were proficient in English/ Language Arts (an increase of 3%).
82% of our 8th graders were proficient in Math (an increase of 11%).
85% of our 8th grade students were proficient in Science (an increase of 7%).
98% of our tested students were proficient in the Algebra.