Virtual Art Field Trips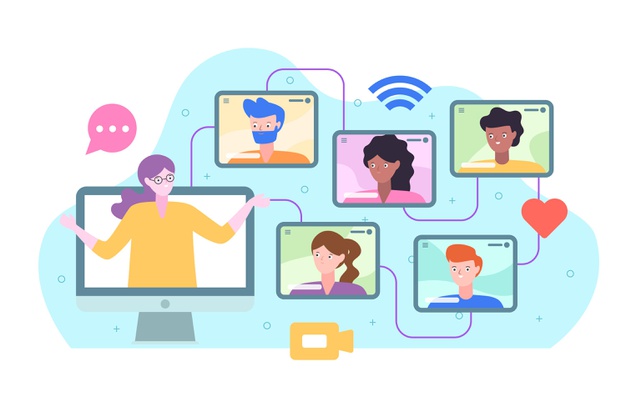 Virtual art field trips, intended for viewing powerful presentations of amazing artwork and tour art venues, stimulate and inspire minds, as well as allows students and their teachers to learn about a variety of cultures and ethnicities. The Visual Arts Department encourages any teacher in the school district to host a virtual field trip with their classes to see the spectacular creative wonders that our local art museums have to share!

Virtual field trips provide an opportunity to introduce a number of the Florida Next Generation Sunshine State Standards to students in a classroom or online environment.

Pinellas County Schools Referendum funds dedicated to the Visual Arts are available to cover virtual art field trip student/class costs for any PCS teacher.


Virtual Student Art Field Trip Planning Process:

1. At Least TWO to THREE Weeks in Advance of Proposed Virtual Field Trip

Teacher

requests of school administrator's approval for an

in-the-classroom

virtual presentation or tour from a district-approved art venue (see below).

Teacher

then makes a

virtual

field trip reservation with the art venue, obtains a class flat-rate cost, and requests a written confirmation from the venue.