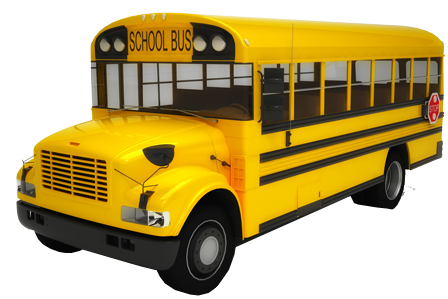 Interested in becoming a Pinellas County Schools' School Bus Driver?

Understanding our Hiring Process
AFTER YOU APPLY - STUDY FOR YOU CDL PERMIT
Here are some practice test to prepare for your permit:
Go into your local DMV/Tax Collector office and test for a CDL class B with Passenger and Student endorsements
The test are $6.25/transaction. You can take as many as you are comfortable with for the $6.25
If you fail, there is a $10.00 reloading fee on top of the $6.25, when you go in for a retake.
We must be able to verify five years of driving history with a state department, if you don't have 5 years driving experience within Florida, this would require you to
contact
a Department of Motor Vehicles (DMV) for your licensed state to obtain a report to go back the five years.
You must be able to pass a Department of Transportation (DOT) physical, these are federally regulated.
Anyone with sleep apnea* or whom are insulin dependent by way of injection are denied medical clearance through Department of Education (DOE) regulations.
You must have two references done in system by way of Email, if these are unresponsive, you may get a hand written letter of recommendation from same name or company from Email reference to bypass this.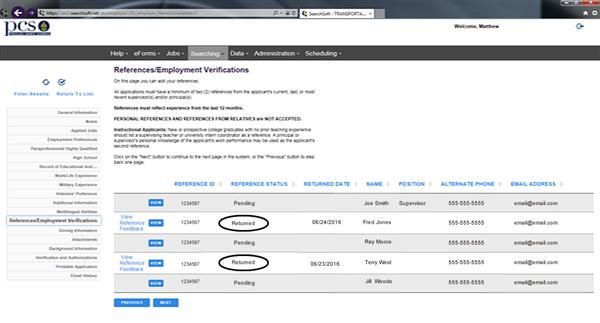 .

Pre-employment
Once we process the application and run a DMV check which goes back the required five years, we will invite you into Walter Pownall service center, 11111 Belcher RD S Largo FL 33773, for a pre-employment screening. These take place in the morning and you are required to watch a presentation on the hiring process, complete and pass a dexterity test and complete and pass a drug screen. Upon completion you will have a date and time to report to a US health works facility to complete your DOT physical. (You will have written information on the exact location. )
High school Diploma/GED equivalent or higher must be attached/uploaded to the application under the Attachments link.
Please see the image below for reference.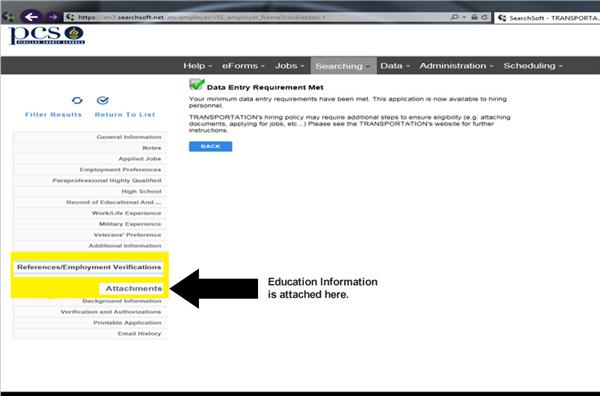 A Commercial Driver's License (CDL) permit with Passenger & School Bus Endorsements, which you can obtain at the Department of Motor Vehicles (DMV) with four written test. (If you already have a CDL class B license you've already done this)

Questions:

* Contact Matthew Hutchison