SPEAKERS – Sign up today to become a speaker in the classroom!
Pinellas County Schools offers the public an opportunity to partner with us in education by opening the classrooms for you to share your career experiences with students.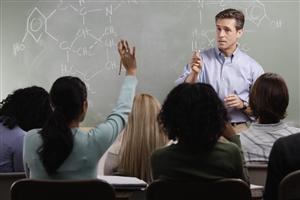 Download the Speaker and Volunteer Registration Forms below. Please provide both forms including the government issued ID with the application. We need all 3 documents before your application can be processed.
To be an approved speaker for sensitive topics such as bullying, the speaker must pass the Level 1 screening process and the program and speaker must also be approved by the Family Life Education Committee. The committee meets once a month to meet with applicants and review programs.
Review the guidelines.
Save the registration packet to your computer
Email to: volunteer@pcsb.org or mail to the following address:
Guidelines & resource materials for teachers
Teacher Resource Packet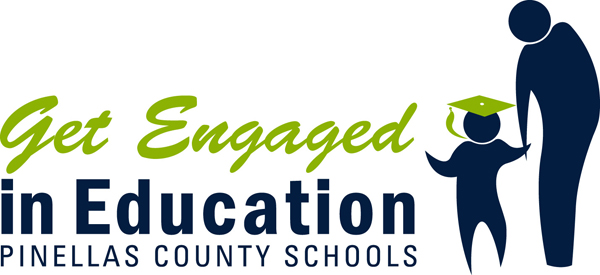 Office of Strategic Partnerships, Family & Community Relations
Attn: District Volunteer Coordinator
301 4th Street S.W., Largo, FL 33770