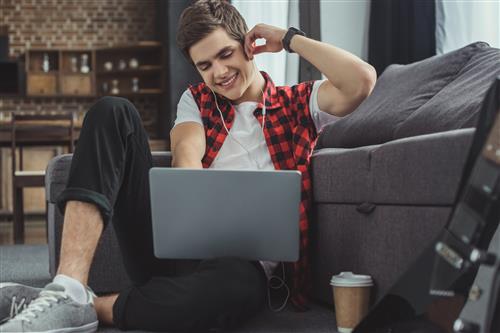 *NEW* Picking a College?
How to Decide for an Unknown Future
Take on Fake
Take on Fake is a new YouTube series that debunks claims seen or shared online to show people how to stay informed. Host Hari Sreenivasan follows the Internet rabbit hole of misinformation, reading beyond a single headline to find credible sources to uncover the truth.
Graduate Together
LeBron James, President Obama and more honor the high school class of 2020 WATCH HERE
Senior Year in Disarray? Here's some things to think about Missing Milestones
Chess Club
There's a new online club open to all Pinellas County families. It's a great place to meet other chess players and play in free tournaments. Just visit www.chess.com, sign up for a free membership, click on "Connect" & "Clubs," & search for "PCS Chess." PCS Chess has K-12 student tournaments the 1st Wednesday of each month at 3:40 pm and tournaments open to all Pinellas County residents the 3rd Thursday of each month at 7:00 pm. Do you want to learn the game of kings (and queens)? Try www.chesskids.com (scroll down to "New to Chess? Learn Now") or www.chess.com (choose Learn, then Lessons). If you have questions or need additional information, please contact G. E. Avlonitis at AVLONITISG@pcsb.org
Audio Books
Free audible books, no login or membership required Free Audible Books
Time Capsule
The COVID-19 time capsule gives your child an opportunity to document what we're going through. They can write about how they are feeling, what's happening at home and in their communities. It's something to save and look back on at the role they played in this historic moment. History in the Making
High School and College Level Educational Content
Crash Course is one of the best ways to educate yourself, your classmates, and your family on YouTube! From courses like Astronomy to US History and Anatomy & Physiology it's got you covered with an awesome variety of AP high school curriculum topics. With various witty hosts at your service, you won't even notice you're getting smarter.
Indoor Activities
In The News
Find out about the teens who started a free no contact delivery service for the elderly
Click here to read about the 17 year old Seattle high school student who built a website to track the coronavirus
View all videos - John Krasinski from The Office share stories of only good news around world