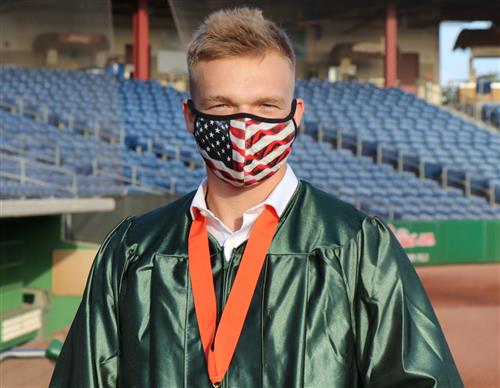 Picking a College?
How to Decide for an Unknown Future
Career Conversation Presentations
Career Conversations are structured 30 minute conversations, with presentations from speakers in fields of interests such as: business administration, finance, medical/healthcare, education, hospitality/tourism, arts and technical/IT and engineering. Presentations are virtual, recorded and in held in the early evening. Presentations are virtual, recorded and held in the early evening for students to attend.
Speakers have shared their insight in today's market, as well as in the future.
Take on Fake
Take on Fake is a new YouTube series that debunks claims seen or shared online to show people how to stay informed. Host Hari Sreenivasan follows the Internet rabbit hole of misinformation, reading beyond a single headline to find credible sources to uncover the truth.
Chess Club
There's a new online club open to all Pinellas County families. It's a great place to meet other chess players and play in free tournaments. Just visit www.chess.com, sign up for a free membership, click on "Connect" & "Clubs," & search for "PCS Chess." PCS Chess has K-12 student tournaments the 1st Wednesday of each month at 3:40 pm and tournaments open to all Pinellas County residents the 3rd Thursday of each month at 7:00 pm. Do you want to learn the game of kings (and queens)? Try www.chesskids.com (scroll down to "New to Chess? Learn Now") or www.chess.com (choose Learn, then Lessons). If you have questions or need additional information, please contact G. E. Avlonitis at AVLONITISG@pcsb.org
Audio Books
Free audible books, no login or membership required Free Audible Books
High School and College Level Educational Content
Crash Course is one of the best ways to educate yourself, your classmates, and your family on YouTube! From courses like Astronomy to US History and Anatomy & Physiology it's got you covered with an awesome variety of AP high school curriculum topics. With various witty hosts at your service, you won't even notice you're getting smarter.
GREAT FREE RESOURCES to help you prepare for College From College & Beyond LLC. Virtual campus tours and more!
Indoor Activities