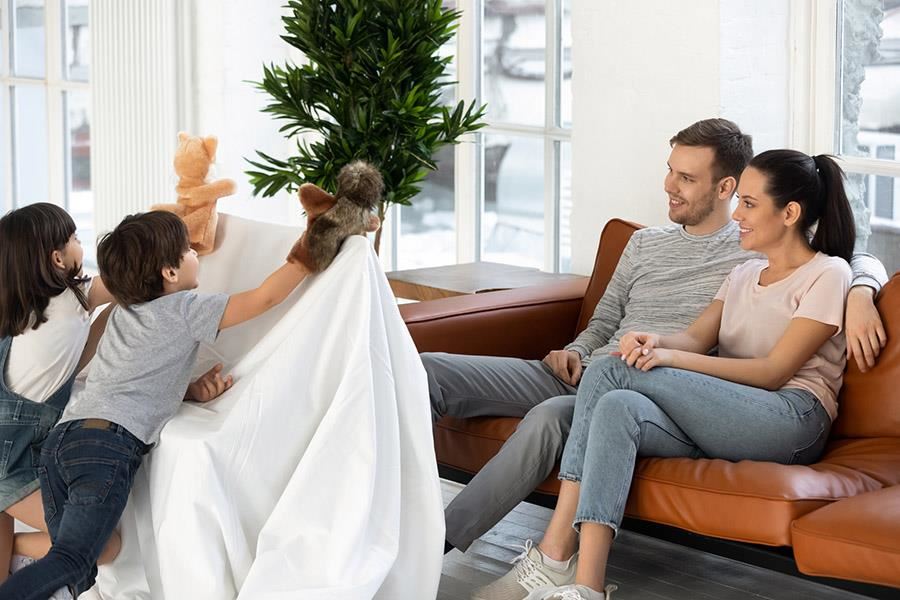 How are you using these family resources at home? We would love to hear from you!! Please send a picture of your child(ren) showing what fun activities they enjoy doing at home from our family resource page. Email your photo to Amy Dodge at dodgeam@pcsb.org and if you would like, briefly describe what activity they are engaged in. We will share photos weekly on Show and Tell Tuesday to inspire other families like yours! Emailing the photo indicates your permission for posting on the website.
Ready, GO!
Show and Tell Tuesday, June 9th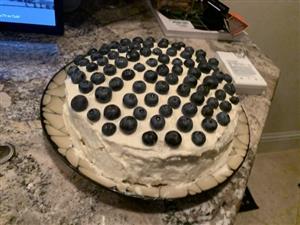 Baking is a great indoor activity to beat the summer heat. Thank you Nate for sharing.
Show and Tell Tuesday, May 11th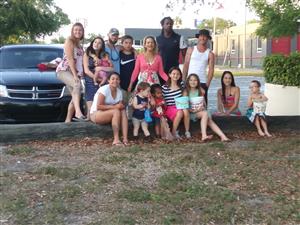 Tie- Die nightshirt family project!!
Show and Tell Tuesday, April 21st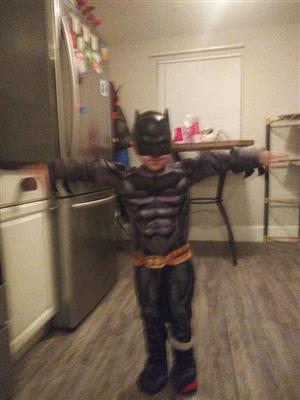 Whether children dress up as people who are most familiar to them – like their moms and dads or community helpers like doctors and firemen – or in silly or fancy costumes, dress-up play encourages children to pretend and imagine. And dressing up builds social skills as children think about what other people do or feel. Get more ideas for Dress Up Games
Show and Tell Tuesday, April 21st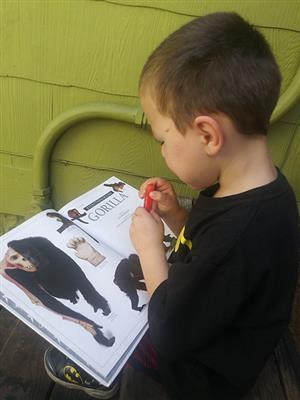 Enjoying a non-fiction book!!!